About G Power Washing OC - A Coto De Caza Pressure Washer That Knows How To Care For Your Property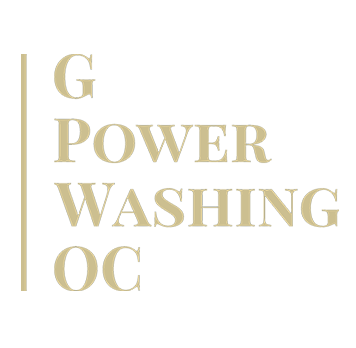 Proudly Serving Our Community Since 2003!
As a leading pressure washer in Coto De Caza, G Power Washing OC has come to be one of the most reliable names for quality exterior cleaning in the area. We believe that our pressure washing services not only preserve the unique beauty and style of local properties but also create a brighter, healthier community for everyone to call home. We approach every job with keen attention to detail and a strong determination to give our clients the results they want for their homes and businesses. It's our top priority to provide the best pressure washing in Coto De Caza, and we're always more than happy to share our expertise with new clients in the area. Using top-of-the-line equipment and 100 percent eco-friendly cleaning solutions, we'll be able to provide a striking improvement in the look of your property's exterior and send your curb appeal soaring. Contact us when you need a superior pressure washer in Coto De Caza and see how much your space can benefit from our work.
Soft Washing Experts
G Power Washing OC technicians are highly-skilled soft washing experts who will give your roof, windows, and other soft fixtures the deep clean they need to shine without the risk of damage from too-harsh water pressure. In just a matter of hours, we'll be able to polish your roof back to perfection and strengthen it against the elements.
Residential Services
If there's one thing our team excels at, it's making local homes like yours shine like new again, no matter their age or how they've gotten over time. Our house washing and concrete cleaning are all you need to get rid of pesky surface stains and grime buildup to restore the true elegance your house has had all along. Whether you're planning to put your home back on the market, are trying to meet your neighborhood's HOA guidelines, or simply want to enjoy a brighter home exterior for your own satisfaction, G Power Washing OC is the pressure washer to help you accomplish your goals.
Commercial Work For Local Businesses
We're a local pressure washer that can do it all, including supplying business owners with the commercial work they need to keep their storefronts and building exteriors in good condition. Investing in our commercial work will not only improve your curb appeal but will also help you attract more new clients and preserve the structural integrity of your building over time.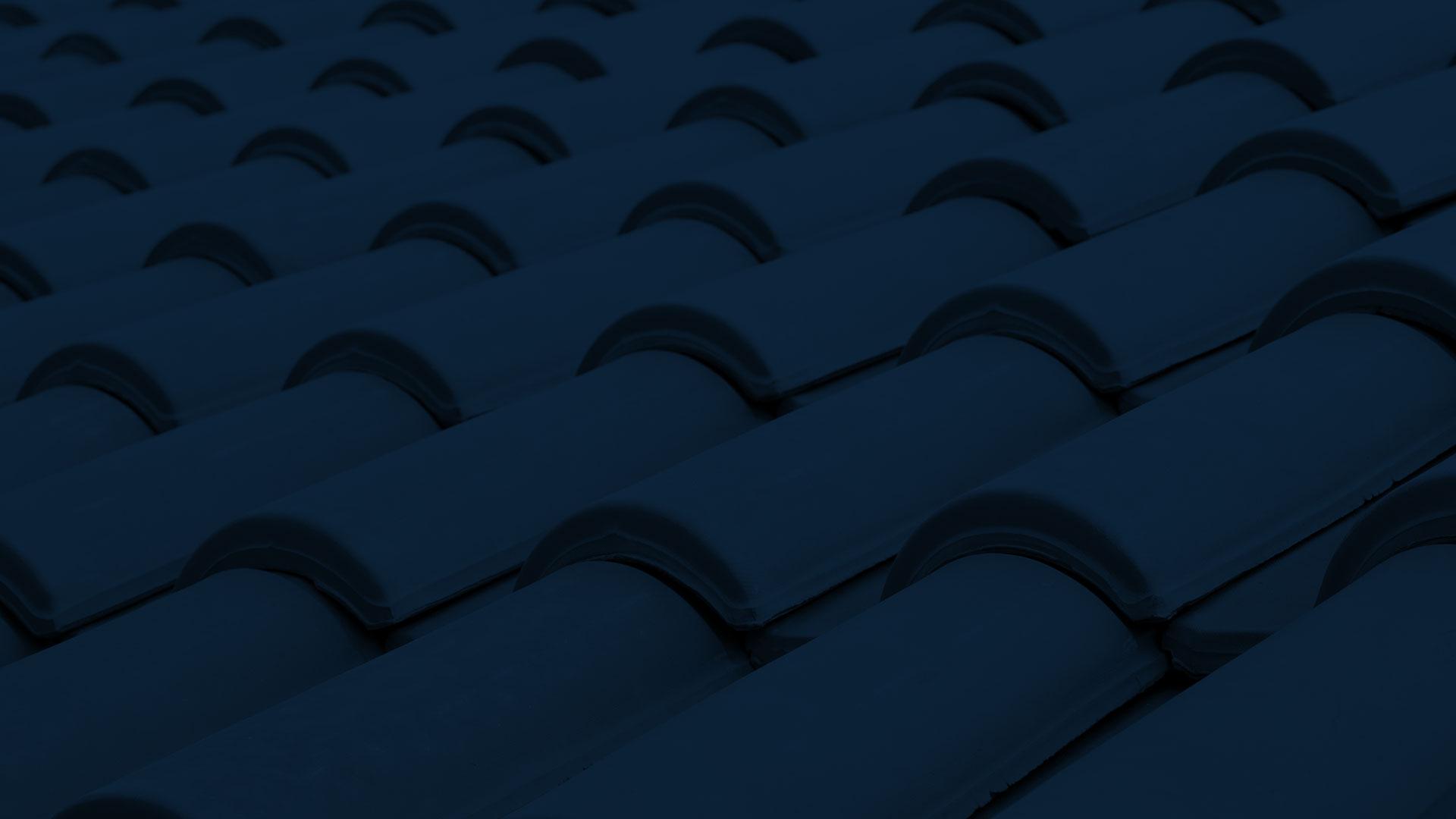 Request Premier Pressure Washing In Coto De Caza Today!