Superior Pressure Washing Company in Corona Del Mar, CA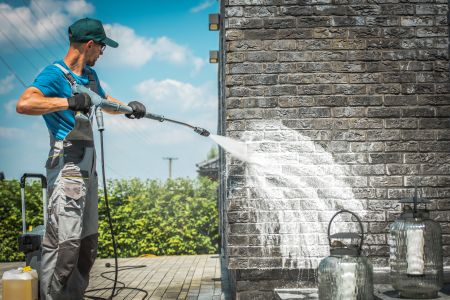 G Power Washing OC is proud to be the number one pressure washing company of choice in Corona Del Mar and surrounding communities. Thanks to our dedicated technicians and our commitment to quality customer care, we've developed an outstanding reputation in the area and want to keep sharing our expertise with more and more local property owners. We specialize in exterior cleaning for both commercial and residential properties, so we'll be able to provide the results you want no matter what your needs may be. You can rely on us for thorough and transformative work as well as fair pricing and next-day service. Call us today for unmatched pressure washing in Corona Del Mar and see why local property owners love working with us!
Preserve Your Roof With Corona Del Mar Roof Cleaning
If the roof of your Corona Del Mar home is covered in layers of algae, grime, moss, or other eyesores, then you need roof washing from the crew at G Power Washing OC. We'll use soft washing to gently remove these growths and get your roof looking clean and new again in just a few short hours. Roof washing not only boosts your curb appeal but also keeps your roof in good condition. It alerts you to any problem areas that might need repairs before the damage worsens, and it prevents decomposing organisms like mold from eating away at your roof's underlying components. Your roof is one of the most important parts of your home, so you don't want to neglect its care and maintenance. Call us for top-quality roof washing in Corona Del Mar and let our crew get this area back into perfect shape.
Corona Del Mar Pressure Washing To Dramatically Enhance Your Exteriors
If you own a home or business property in Corona Del Mar, you stand to gain from G Power Washing OC's quality pressure washing services. Our work keeps your exteriors in their best shape and extends the length of their service lives. It boosts your property's curb appeal, adds to its value, and rids it of blemishes and toxins that subtract from its beauty. You can preserve the quality of your home or business and promote a healthier work or living environment for the people in your life. Call us when you need pressure washing in the Corona Del Mar area, and let our team show you the drastic improvement our work can make!
There are currently no reviews or testimonials; check back soon!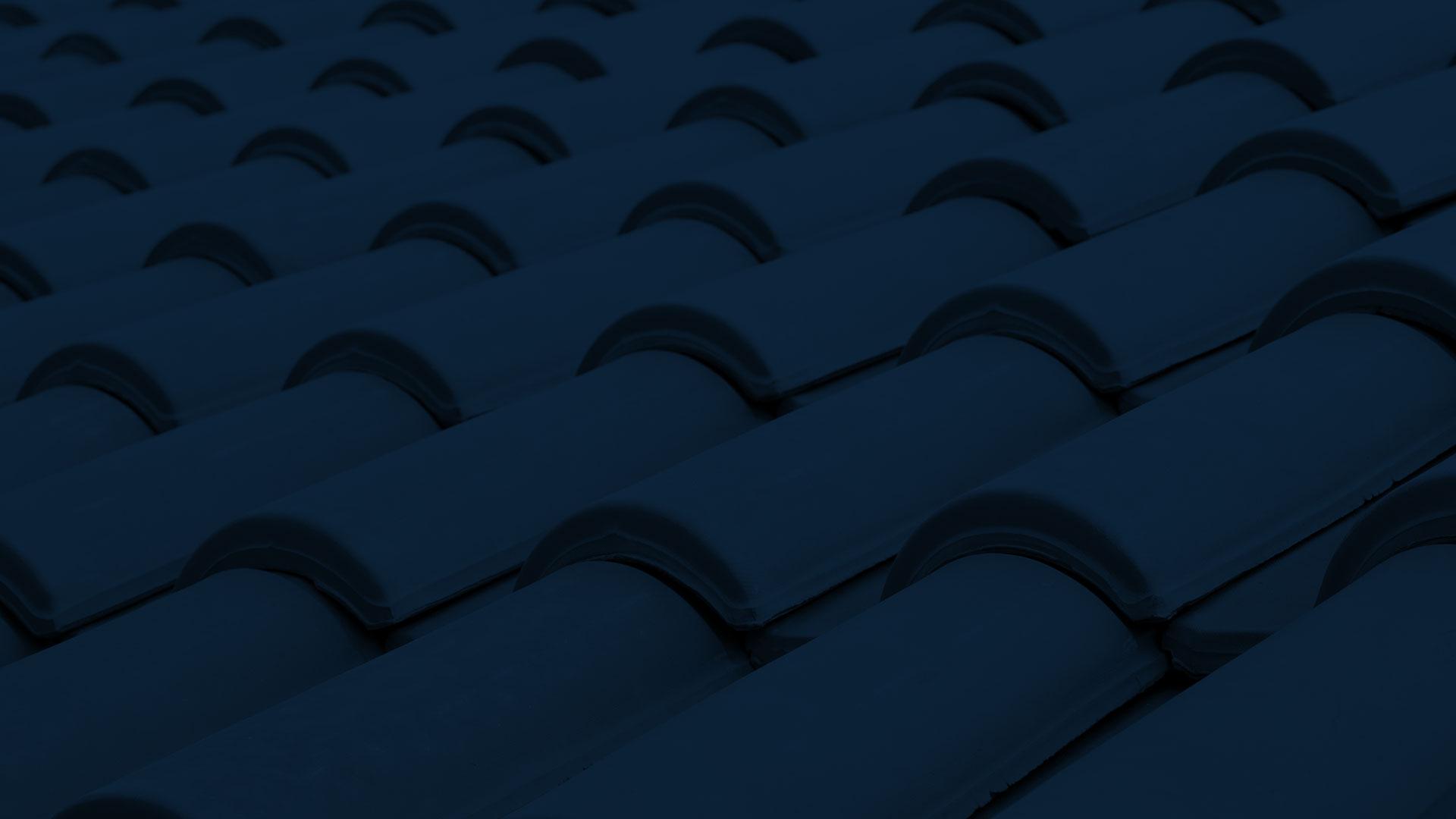 Request Premier Pressure Washing In Coto De Caza Today!