Offering Coto De Caza Graffiti Removal For Undesired Spray Art
If you're looking for professional graffiti removal in Coto De Caza, the experts at G Power Washing OC are here for you. We provide graffiti removal for both residential and commercial pressure washing so you can get all your graffiti removal in one place.
Graffiti contributes to the stigmatization of neighborhoods and businesses. By investing in a professional pressure washing company as soon as you notice any graffiti, you're protecting your neighborhood and your business.
The graffiti removal experts at G Power Washing OC utilize pressure washing techniques to remove paint from your outdoor surfaces. Pressure washing is a great way to clean larger areas in a shorter period of time and works perfectly to remove paint from surfaces.
Graffiti removal isn't an easy project, but our professionals have years of experience in pressure washing. It's important to ensure you're working with an experienced graffiti removal team to get the best results.
To start on your graffiti removal project with the pressure washing experts of Coto De Caza, call G Power Washing OC today at Missing required attribute: Missing required 'which' attribute on shortcode phone-number. or complete our online request form.
Why Graffiti Needs to Be Cleaned ASAP
Graffiti removal is an important way to keep the property values in your neighborhoods high. However, it can be hard to determine when you should call your local graffiti removal company in.
Graffiti is art work that is made on a wall or other surface that is often done without permission and within public view. An ancient practice that dates back to Ancient Greece, the practice is still alive and well in society today. Today's graffiti artists tend to use spray paint in their work.
Unfortunately, spray paint is full of chemicals that prove caustic to your outdoor surfaces. This is why it is important to contact a graffiti removal company as soon as you notice the graffiti. Over time, the paint breaks down the layers on your surfaces and embeds itself there. By getting the paint removed quickly, you're cutting back on cleaning costs.
This is why pressure washing is a great option to clean away the graffiti on your property. Other common cleaning options include sanding, blasting, scraping, and repainting. Many of these options can cause damage to your surfaces while removing the graffiti. The pressure of the water used in pressure washing can be adjusted, unlike other cleaning options. This means that your graffiti removal specialist will take into account the materials that make up your outdoor surfaces before getting started on the cleaning process, protecting those surfaces even as they clean.
Pressure washing is also a great option because it's ideally suited for larger outdoor surfaces, such as walls. Pressure washing cuts down on the time it takes to clean away the paint, which means it also cuts down on the time the graffiti has to break down your outdoor surfaces. If you've seen graffiti on your outdoor surfaces, whether residential or commercial, contact the graffiti removal experts at G Power Washing OC today so we can get started on your graffiti removal project.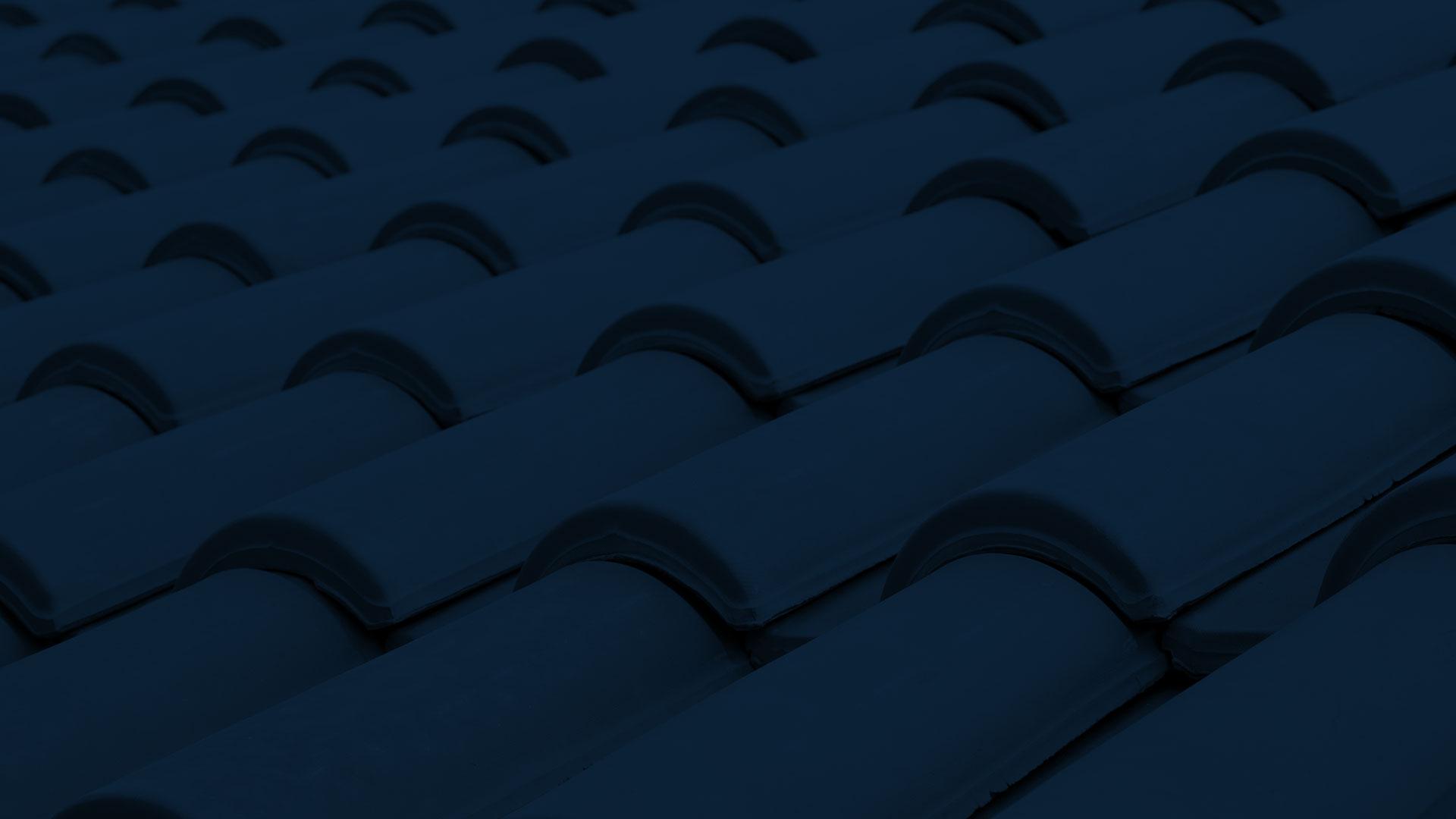 Request Premier Pressure Washing In Coto De Caza Today!