Coto De Caza Sidewalk Cleaning Pros You Can Trust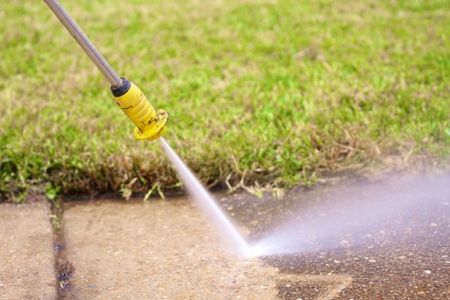 G Power Washing OC is here when you need expert sidewalk cleaning for your Coto De Caza home or business. We specialize in cleaning and perfecting your concrete walkways and will be able to treat everything from deeply embedded surface stains to stubborn fungal growths and everything in between.
Walkway Washing To Polish Your Home's Exterior
Sidewalks play a big part in your home's curb appeal, and if they're starting to look rundown then they only take away from the beauty of your property. Dirty sidewalks can also seem less inviting to guests and to customers if you own a business. Our team will get rid of all the usual suspects plaguing your sidewalks from stains and discoloration to unwanted weed growth and bring back the tidy appearance of your home or storefront. Sidewalk cleaning can restore the appearance of your sidewalks as though they were just put down yesterday and can help boost your home's curb appeal to new heights.
Keep Your Concrete Healthy
If your sidewalks don't get the routine cleaning they need over time, then they're likely going to start deteriorating long before they should. UV rays, harsh weather, and biological growths all take a toll on your walkways, and that abuse can manifest itself in cracks, discoloration, and steady erosion over time. The good news is that you can fight back! With routine sidewalk pressure washing, you can eliminate buildups and decomposing elements to defend your concrete from premature disintegration. This ensures a longer lifespan for your walkways and prevents the need for an early replacement.
Get Rid Of Unsightly Weed Growth
One of the biggest eyesores on your walkways is out-of-control weed growth. Luckily, a thorough sidewalk cleaning can destroy weeds on the spot and clear out soil from the expansion cracks in your concrete. This will prevent rapid regrowth and keep your walkways looking pristine. Sidewalk cleaning will keep weeds from making your home look messy and neglected and ensure that your exterior appears well-manicured.
Your Local Expert For Transformative Pressure Washing
When you need a trustworthy professional to care for your home's exteriors, you want none other than G Power Washing OC on the job. Our skilled technicians deliver the results you're looking for and will be able to get your property's curb appeal back at its peak for an affordable rate. We guarantee your complete satisfaction with every service we provide, and we're always happy for the opportunity to help our neighbors in the area with their exterior cleaning needs. In addition to our top-notch sidewalk cleaning, you can also come to us for a variety of other residential services like house washing, window cleaning, driveway washing, and more. Once we're finished, you'll see why we've become a top provider of Coto De Caza pressure washing and just how dedicated we are to serving our clients with integrity.
Call us today for sidewalk cleaning that will enhance the look of your Coto De Caza property and preserve the quality of your concrete for years to come!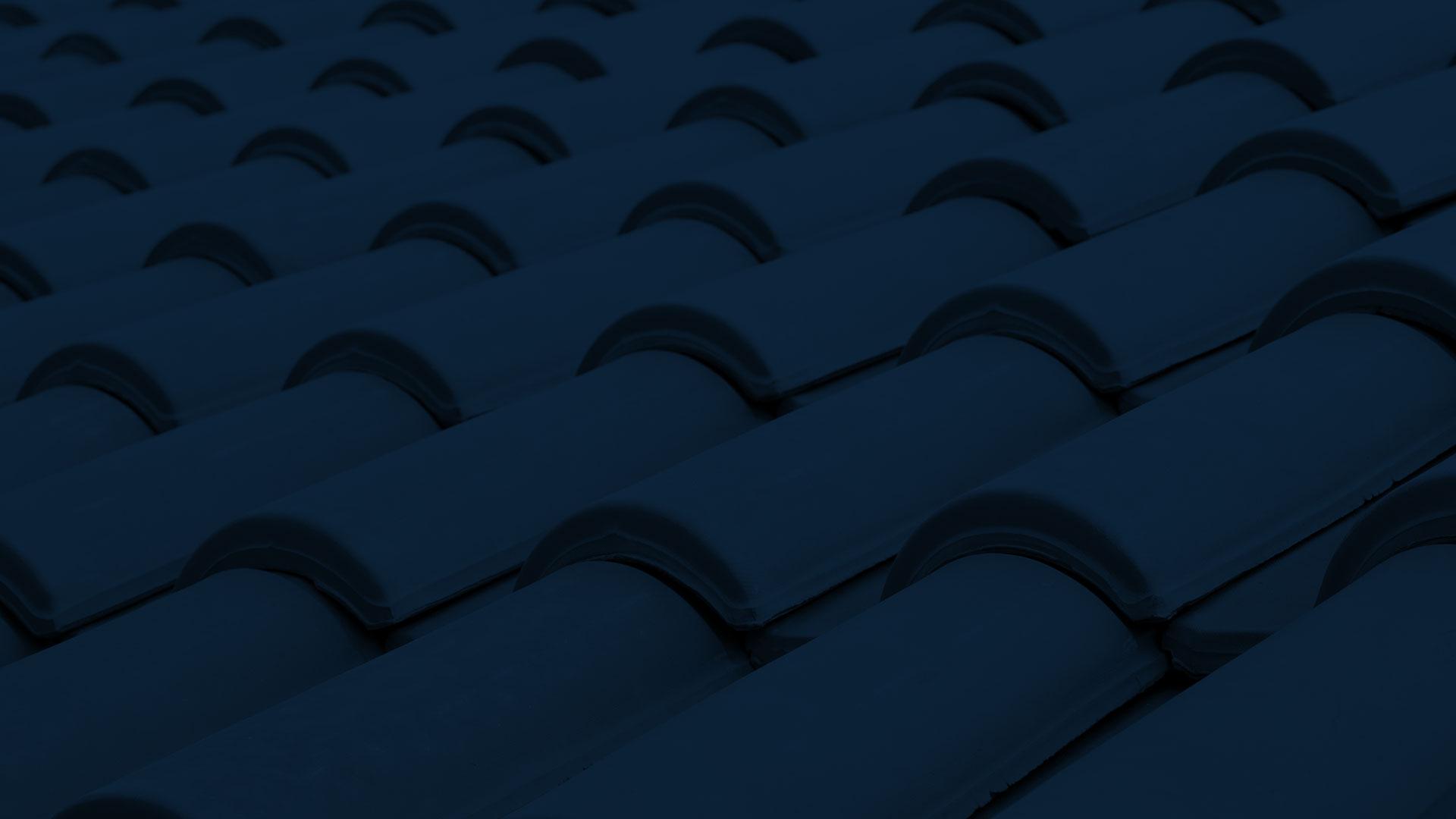 Request Premier Pressure Washing In Coto De Caza Today!