San Clemente Pressure Washing Services You Can Depend On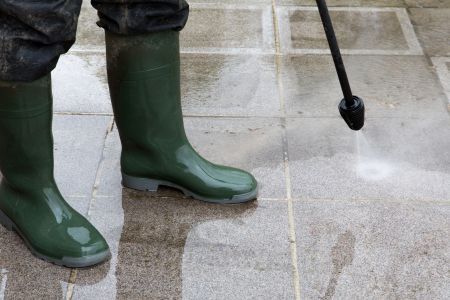 As a leader for pressure washing in San Clemente, you can always rely on G Power Washing OC to get your property's pressure washing done right. We offer a variety of exterior cleaning services to accommodate the needs of both home and business owners in the area, and every job we perform is backed by our complete satisfaction guarantee. Scheduling cleaning services by us not only gives your property an instant improvement in appearance, but also raises its property value, preserves its outer shell, and removes corrosive fungal growths to prevent damage. If you're ready to make a smart investment with numerous benefits for your property, then call us today and ask about our pressure washing services in San Clemente!
Prevent Damage And Enhance Curb Appeal With San Clemente Roof Cleaning
G Power Washing OC knows the importance of cleaning and maintaining your roof. It's arguably your home's most protective feature and one that has a significant impact on your curb appeal. Unfortunately, it's also a common target for algae, funguses, and outdoor debris that can lead to unattractive stains and buildups. Eventually, these accumulations will be impossible to ignore and will only distract from the overall elegance of your property. That's when you need G Power Washing OC's expert roof cleaning. Our team uses soft washing to give your roof the deep clean it needs without the threat of damage to its delicate components. We'll be able to remove organic growths of mold, moss, and algae, and dramatically improve the look of stains so they can't keep subtracting from your home's beauty. If you need expert roof cleaning to get your roof back into its ideal shape, then don't wait to call us and talk to our pros today!
San Clemente Pressure Washing To Brighten And Perfect Your Exteriors
When you need a fast, affordable, and striking transformation for your property, there's no better investment than professional pressure washing services. And there's no better company in San Clemente to provide those services than G Power Washing OC. Our work instantly boosts your curb appeal as well as yields several other benefits. In addition to brighter, newer-looking exteriors, our services also deliver damage protection from toxins like mold, an improvement in your home's energy efficiency, allergen removal, and much more. We can provide relief from those stubborn, long-standing blemishes that DIY cleaning isn't powerful enough to tackle. You can finally say so long to things like pollution buildup, set-in surface stains, algae, and other common eyesores that frequently plague residential homes. When you're ready to see your exteriors sparkle and shine, G Power Washing OC is here and happy to help you achieve your goals for your property.
San Clemente Commercial Pressure Washing To Keep Your Storefront Looking Great
If you're a local business owner or manager, then odds are you're always interested in ways to attract more new clients. One way to do that is to polish the look of your store's exterior. Maintaining a clean, tidy storefront indeed goes hand in hand with increasing consumer foot traffic to your doors. G Power Washing OC offers just the commercial pressure washing you need to get your San Clemente business property looking its best and appeal more to prospective customers. Like our residential services, commercial pressure washing offers a way to remove mold, mildew, rust, and other surface blemishes from the outer fixtures of your building. Doing so creates a much more welcoming storefront that both new and returning customers are sure to appreciate. If you'd like to schedule affordable and effective commercial pressure washing for your local business, then give us a call today and let us transform the look of your building in no time!
Reviews & Testimonials on G Power Washing OC in San Clemente, CA
There are currently no reviews or testimonials, check back soon!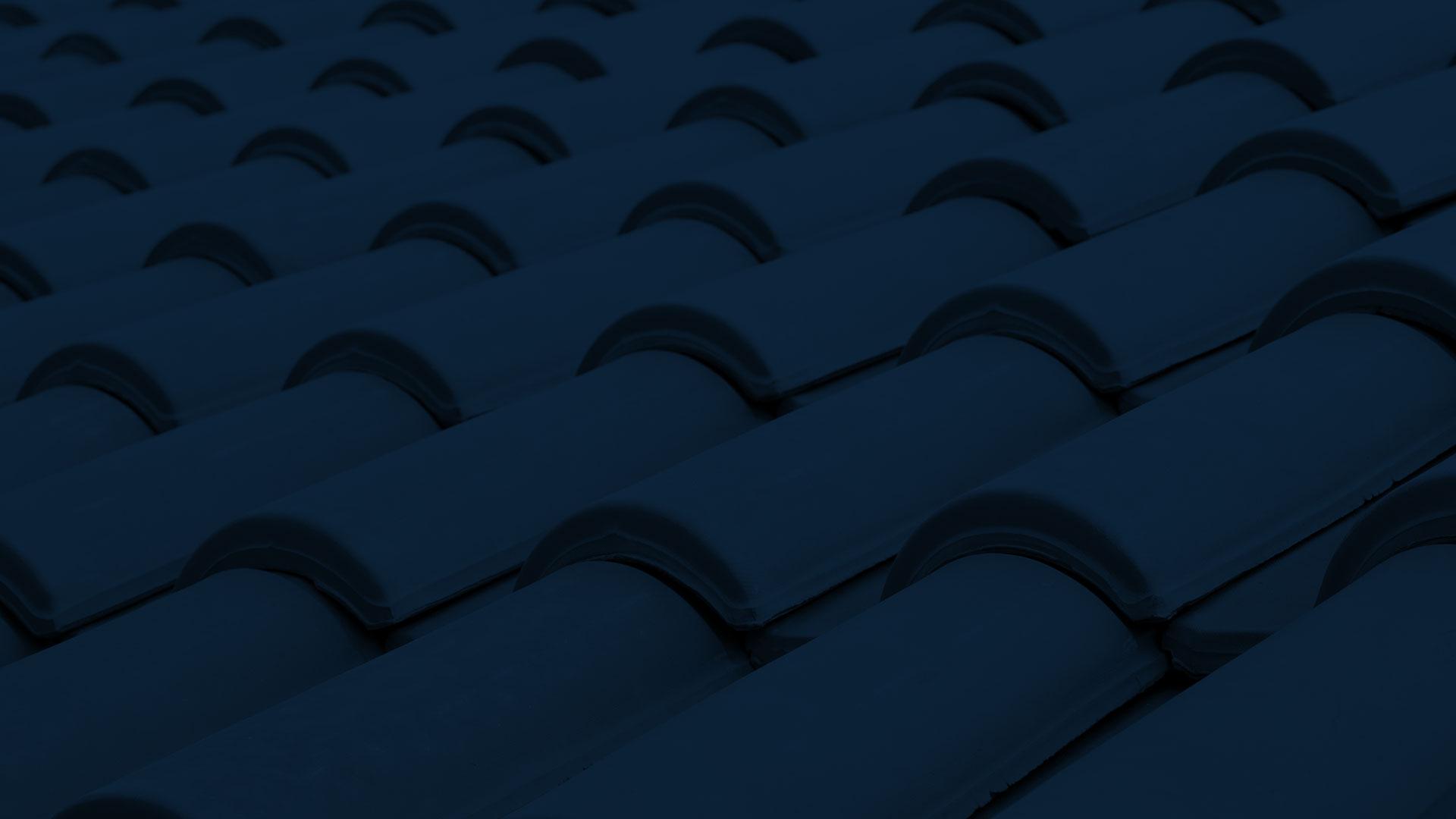 Request Premier Pressure Washing In Coto De Caza Today!