Laguna Niguel Relies On G Power Washing OC For First-Class Pressure Washing Services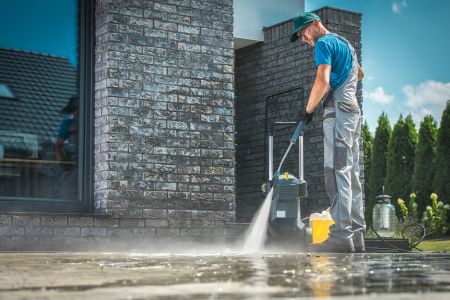 G Power Washing OC is always here to help when you need exceptional pressure washing for your Laguna Niguel property. We offer both residential and commercial work, so all property owners in the area can benefit from what we provide. Our exterior cleaning is a great way to enhance your curb appeal if you're looking to put your home back on the market. It's also effective at preventing damage from the elements, preserving your exterior paint job, and increasing property value. Whatever your plans for your home are, pressure washing will only help you in achieving them. If you'd like to take advantage of the best pressure washing in Laguna Niguel, then call G Power Washing OC today and let us show what a difference our work can make!
Laguna Niguel Roof Cleaning To Remove Unsightly Growths And Buildups
A professional roof cleaning service by our team is a convenient and effective way to treat your roof for all kinds of eyesores like moss, algae, storm debris, and surface stains. We use soft washing to gently cleanse your roof's surface of these contaminants without putting any strain on your shingles, flashing, or other roof components. Annual roof cleaning not only helps keep your roof looking great, but it also defends against damage from growths of mold and mildew and helps ensure a long service life. You can't go wrong when you choose our team to handle your roof cleaning, so don't wait to schedule your next service with us!
Laguna Niguel Pressure Washing That Restores The Look Of Your Exteriors
After seasons of exposure to the outdoors, your exteriors likely don't look as pristine as they once did. Grime buildup on your siding, windows, and concrete are to be expected, although dreaded by most homeowners. Dirt and stains on your exteriors are an annoying sight that subtracts from your property's curb appeal, and trying to clean them on your own usually doesn't yield the best results. However, you always depend on G Power Washing OC's residential pressure washing to remove stubborn discoloration and grime and get your home looking spotless again. Our work not only helps improve your home's look but also keeps your exterior materials in good condition over the years, so you don't get stuck with unexpected repairs or replacements. Keep your Laguna Niguel property looking its best, and call G Power Washing OC about our pressure washing services today!
Laguna Niguel Driveway Washing To Perfect The Look Of Your Concrete
Residential driveways are prone to collecting stains and buildups from a variety of sources. Motor oil, grease, rust, bird droppings, tire marks, and more can all leave behind unsightly discoloration that ruins the look of your concrete and subtracts from the curb appeal of your home. Fortunately, these blemishes can be remedied by professional driveway washing from G Power Washing OC. Our pressure washing is the perfect way to blast away set-in concrete stains and remove stubborn grime buildup. In one cleaning session, we'll be able to eliminate these eyesores and get your driveway looking as good as when it was first installed. Investing in annual driveway cleaning is also a good way to preserve the state of your concrete so that it will last as long as possible. If you're in the Laguna Niguel area and would like to see your driveway look its best again, then reach out to G Power Washing OC today!
Reviews & Testimonials on G Power Washing OC in Laguna Niguel, CA
There are currently no reviews or testimonials, check back soon!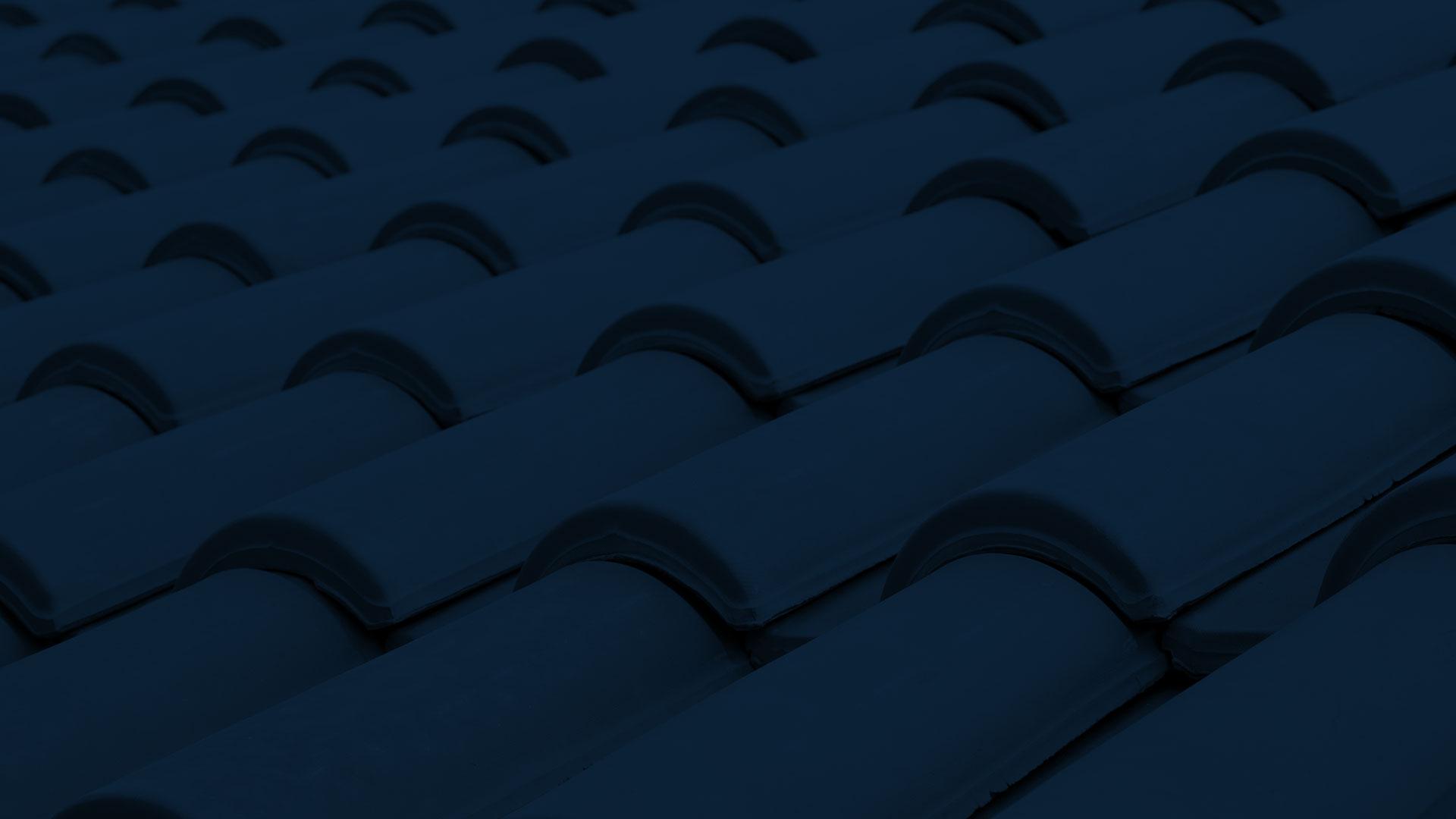 Request Premier Pressure Washing In Coto De Caza Today!