Corona's Leading Pressure Washing Services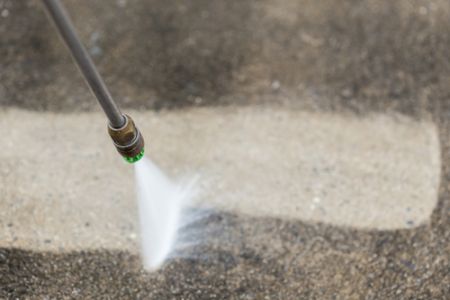 It's inevitable for even the most beautiful homes to get bogged down by grime buildup and discoloration thanks to constant exposure to the elements. Fortunately, you can always schedule pressure washing by G Power Washing OC if you live in Corona or a surrounding city. This deep exterior clean is the most effective solution for getting rid of blemishes on your exteriors and will leave you with a bright, flawless outer shell that all the neighbors will notice. In just a few short hours, our technicians will have your home looking the best it has in years and will get your curb appeal to an all-time high. You can also depend on us for quality commercial pressure washing if you own a local business. Do yourself a favor and call G Power Washing OC today to schedule the finest pressure washing services in Corona!
Protect Your Roof With Corona Roof Cleaning
Your roof is your home's most protective feature, but it isn't immune to the dirt and grime of the outdoors. It's common for roofs to collect buildups from weather debris, dead leaves, and tree sap. An even more prevalent issue for roofs is the formation of mold, moss, and algae, all of which can cause unsightly streaks and stains. Removing these imperfections on your own can be next to impossible and dangerous, which is why services like G Power Washing OC's roof cleaning come in handy. Our soft washing is the perfect remedy for blemishes on your roof and will help enhance the curb appeal of your property instantly. Roof cleaning will keep your roof beautiful and help maintain its structural integrity. Keep your roof in excellent condition for years to come by scheduling roof cleaning with our team!
Enhance The Beauty Of Your Home With Corona Pressure Washing
It's disappointing to pull into your driveway at the end of a long day only to be greeted by unsightly dirt and grime buildup on your home. Dirty exteriors are impossible not to notice, and they take a major toll on your property's curb appeal. The team at G Power Washing OC doesn't want you to be stuck with this problem which is why we specialize in professional pressure washing. Our services are unrivaled by any other company in town and will provide long-awaited relief from exterior eyesores like dirt, mold, algae, moss, bird waste, and rust stains. It'll also clear away pollution buildup that makes your home appear dull and dingy. Whatever surface issues your Corona home may be suffering, our team's pressure washing will provide a remedy for it all. If you're in the area and looking for an effective and affordable solution to grime buildup on your exteriors, then reach out to us today and let us get your home sparkling from top to bottom again!
Corona Driveway Washing For Tough Concrete Stains
Residential driveways endure constant foot and vehicle traffic as well as daily wear from the elements. In those conditions, it's no wonder that their appearance can decline rather quickly. Although concrete blemishes can be tricky to clean on your own, the good news is that you can always schedule professional driveway washing by G Power Washing OC to tackle the task for you. Driveway washing by our team will easily remove things like oil and grease stains, tire marks, fungal growths, weeds, and other unattractive developments. After just one cleaning, you'll notice a striking improvement in the look of your concrete and a difference in the curb appeal of your home overall. If you're in Corona and want to see your driveway look new again, then don't hesitate to call us today and schedule driveway washing for your property!
There are currently no reviews or testimonials; check back soon!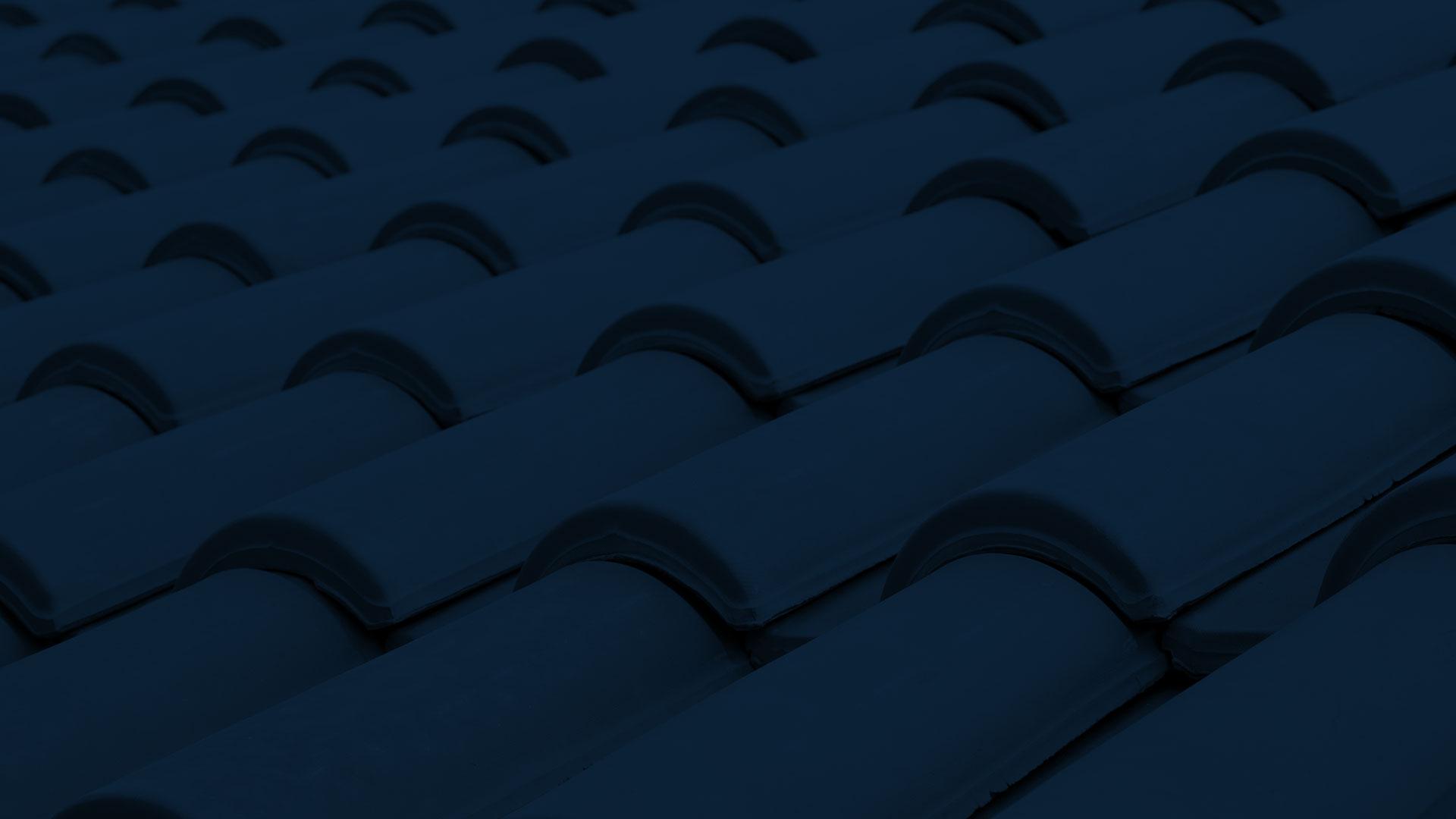 Request Premier Pressure Washing In Coto De Caza Today!