Your Coto De Caza Pressure Washing Experts!
G Power Washing OC is your go-to for outstanding pressure washing services in the Coto De Caza area, and we're happy to help you enhance the exterior of your property conveniently and affordably. Our top-rated services come highly recommended by our previous clients in the area and will give your home or business the deep clean it needs to shine like new again!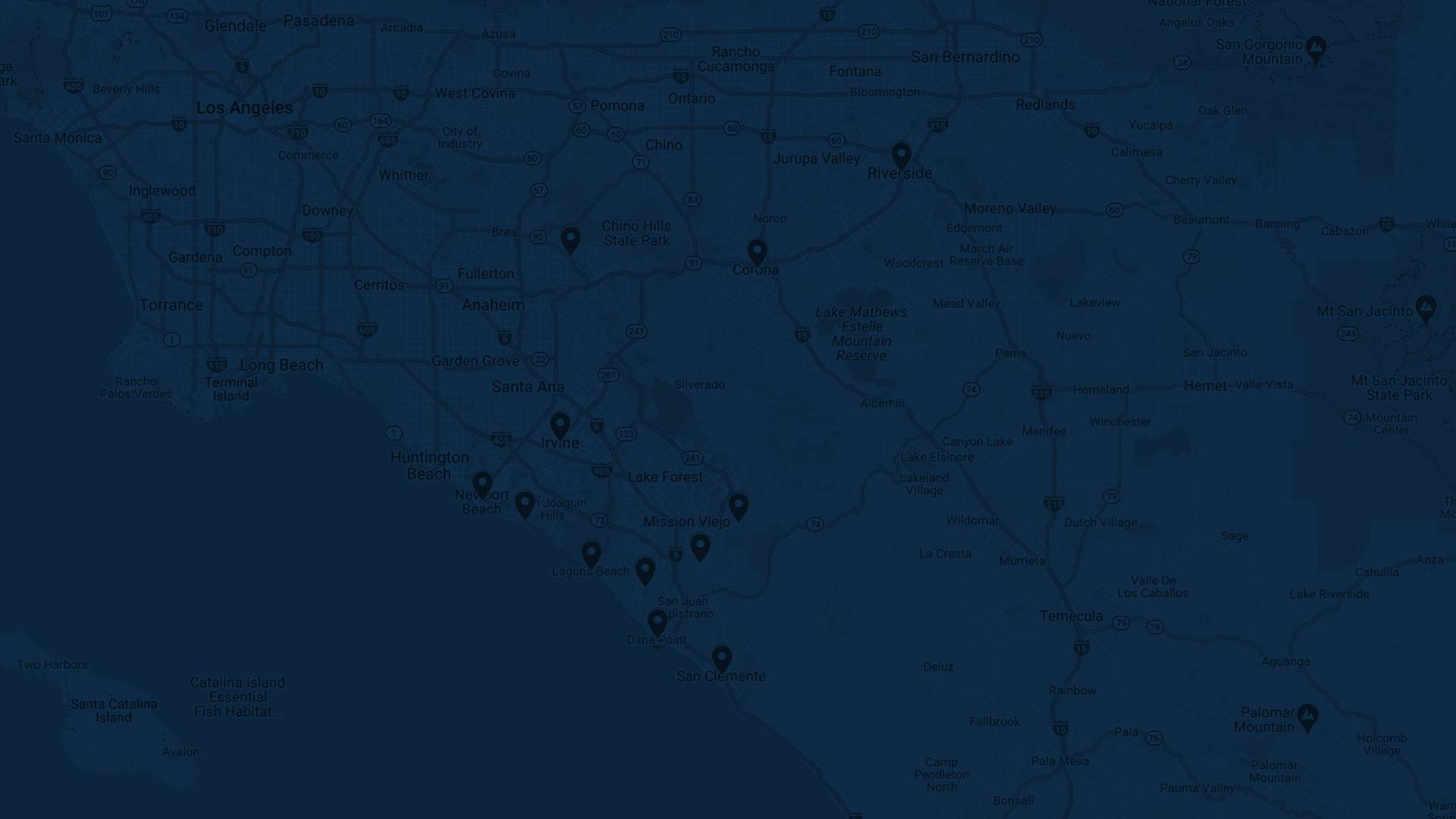 Surrounding Towns We Service
Our pressure washing services are available in the following towns: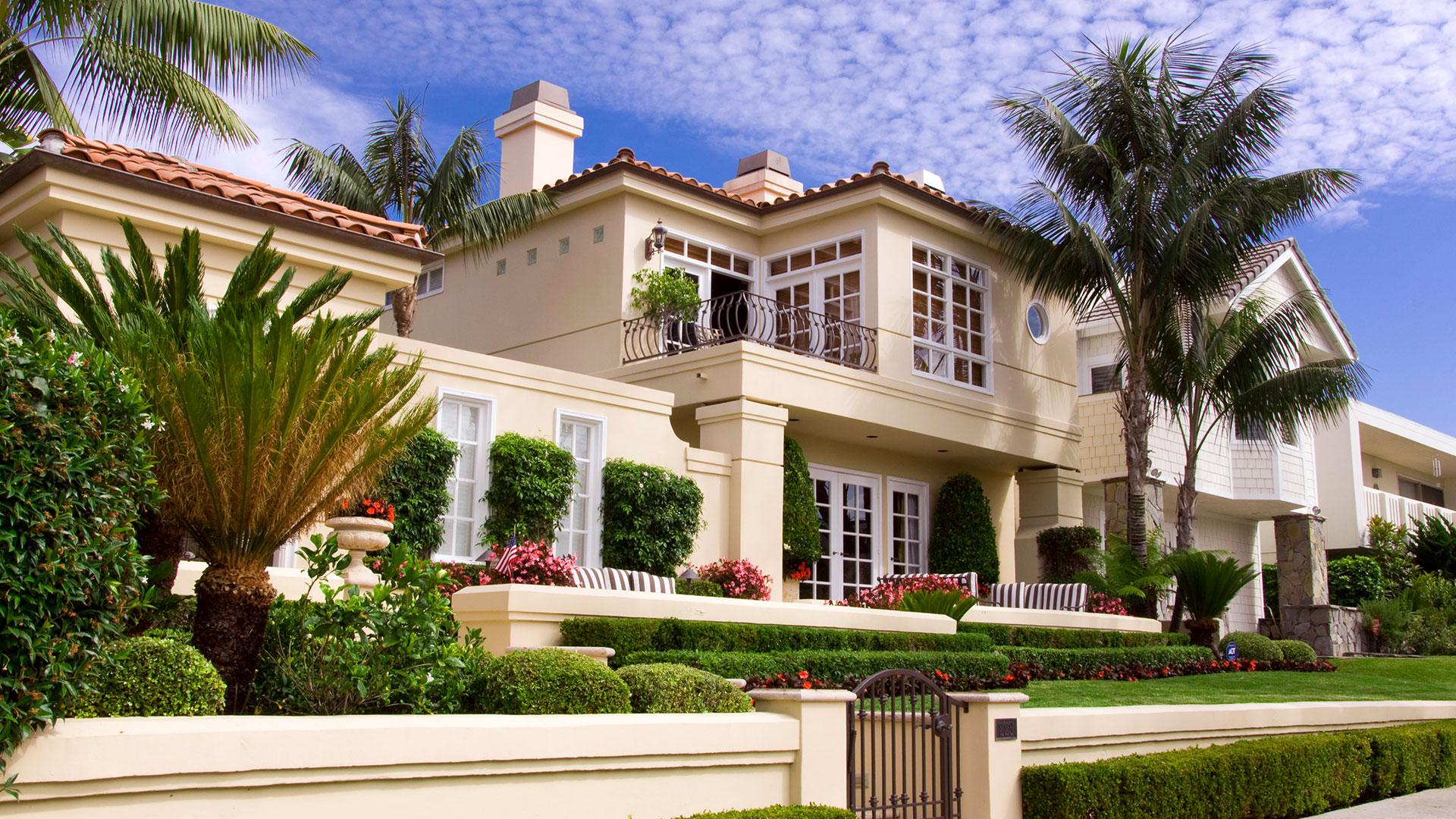 Why Trust Us?
G Power Washing OC has long been a reliable provider of professional exterior cleaning services, and we've always taken the utmost pride in being a resource for the community we call home. That said, we treat every property we service with the highest level of care and respect. Our technicians are certified, thoroughly trained, and experienced to ensure that you get the results you're looking for and that no damage comes to any of your exteriors during the cleaning process. Furthermore, we use only eco-friendly cleaning agents to protect surrounding plant life, animals, and bodies of water. Our top priority is to give each client an outstanding customer service experience while also guaranteeing safe and sustainable cleaning practices - that's what makes us a top choice for exterior cleaning in the area. Hire G Power Washing OC when you need a trustworthy pressure washing pro in Coto De Caza and see why so many other property owners in the area only want to work with us!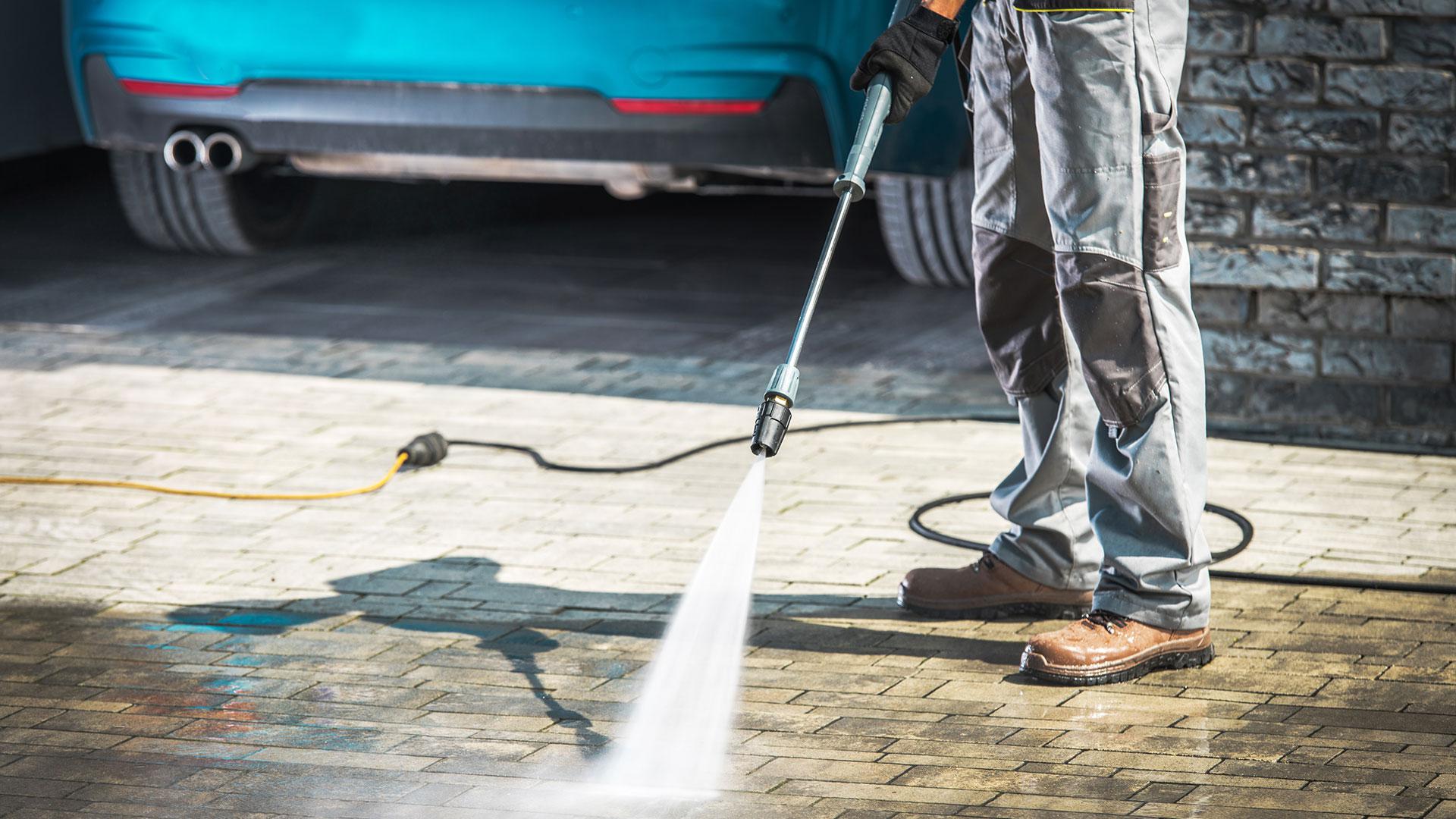 Benefits Of Pressure Washing
Pressure washing is a great way to transform the look of your exteriors and brighten the look of your home, but its advantages don't end with aesthetic enhancements. You can also enjoy the following benefits from the routine pressure washing of your home's outer fixtures:
Money savings. Washing away corrosive growths like mold and mildew prevents damage to the various installations of your home so that you're far less likely to get stuck with a costly repair or replacement bill. By staying on top of your house's exterior cleaning, you can potentially save thousands and preserve the quality of your exterior materials.
Better health. Removing allergens like dust and pollen from your exteriors prevents them from transferring indoors and contaminating your home's air supply. This lowers the likelihood of allergies and respiratory problems among you and your family members and improves comfort within your household. Pressure washing is also an effective means of killing harmful strains of bacteria so that they don't come into contact with your family.
Enhanced curb appeal and property value. Brightening the outside of your home through pressure washing is one of the best ways to improve curb appeal and increase property value. This is especially beneficial if you're planning to put your house back on the market or live in a neighborhood that has HOA requirements.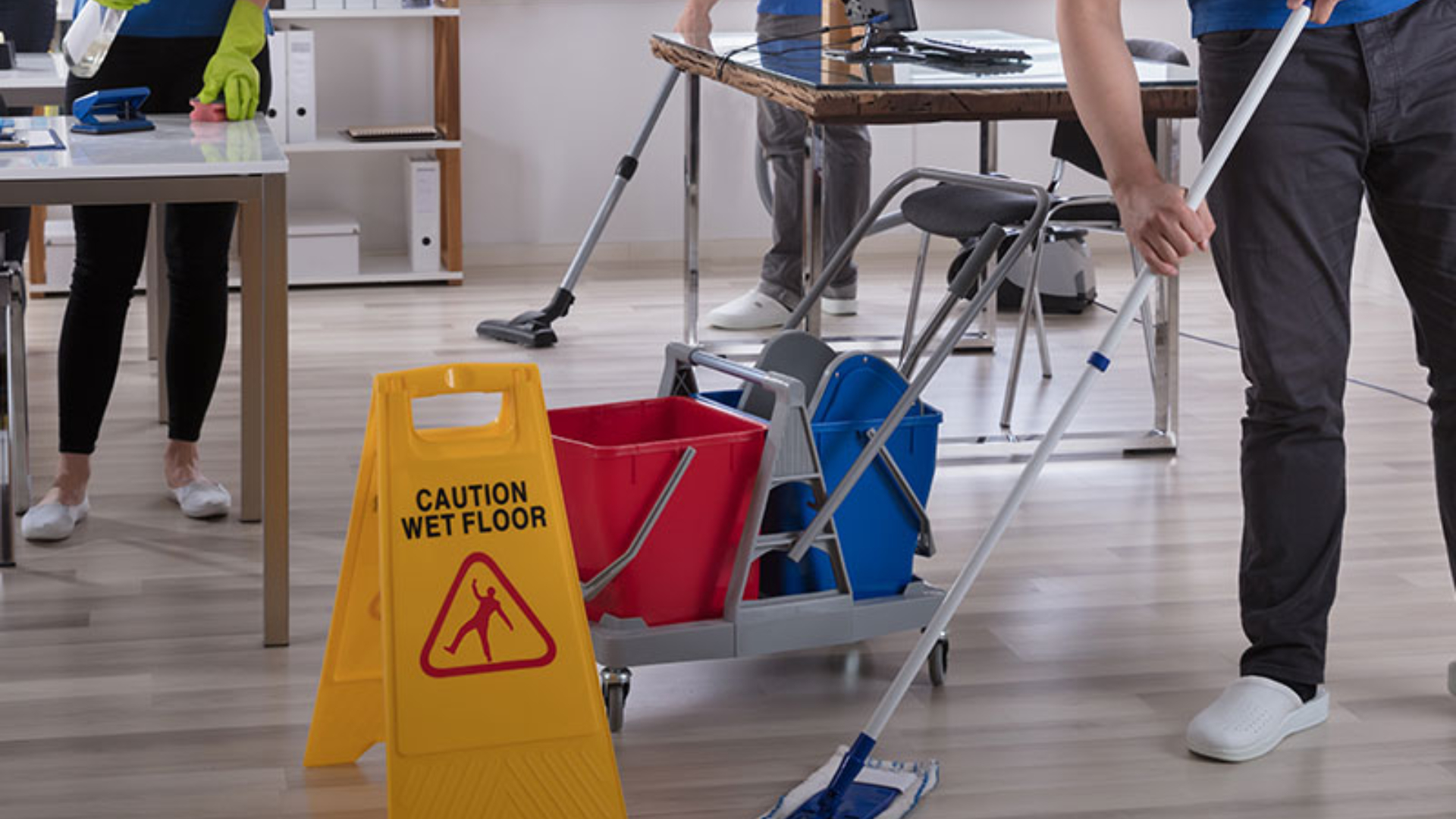 Providing Quality Janitorial Services In Irvine
When people hear the words, "janitorial services," they may assume that means mopping up floors and nothing else. The fact of the matter is that janitorial services encompass all sorts of interior cleaning, ranging from mopping, to waxing, to carpet cleaning, and much more.
What separates us from any other service provider in our industry isn't just our wide variety of service offerings, but also our commitment to delivering the best possible results. We put your satisfaction as our top priority, and we won't consider our job done until we know you're happy.
Our janitorial services aren't just top-quality, but they're also very affordable as well. If you have a small home or a large estate, you'll be happy to know that you can take advantage of our quality cleaning packages without having to worry about breaking the bank.
Learn More
Frequently Asked Pressure Washing Questions - Answered By G Power Washing OC
Our team offers commercial pressure washing services to accommodate the needs of our valued local business owners. If your business is within our service area, then we're happy to supply you with the best pressure washing in Coto De Caza!
It's recommended that homeowners schedule a house washing service at least once a year to remove grime buildup and fungal growths that may have piled up over the months. However, many factors can determine how often you should schedule a washing service. The location of your home, the weather, pollution, and the surrounding plant and wildlife will all influence how dirty your exteriors get throughout the year and could warrant more frequent cleanings. The best way to know when it's time for a washing service is to look out for noticeable grime buildup, mold, mildew, or moss. The presence of these eyesores is a sure sign that you need a house washing service to prevent permanent staining and corrosion. Additionally, you should always schedule house washing before repainting your exteriors. This ensures that your new paint coat adheres properly and leaves a smooth finish. We also recommend house washing if you're planning to put your home up for sale. Shining up those exteriors will be a key part of attracting prospective buyers and could lead to a higher profit for you in the end.
While DIY pressure washing may seem like a cost-effective move for your home's exterior cleaning, the truth is that it may not always live up to your expectations. DIY pressure washers available in retail stores don't have the same power and durability as professional-grade equipment, which means they usually aren't appropriate for large-scale cleaning projects like a full house washing. You also have to consider the experience level of the person doing the pressure washing. Professional technicians are highly trained and can easily maneuver even the most difficult-to-reach areas of your home. They also won't make mistakes that could result in damage to your property. Finally, hiring a professional ensures your health and safety; the same cannot be said for DIY cleaning work. Because pressure washing involves risks like handling powerful equipment and working from elevated heights, it's one task better left to the pros to prevent yourself from suffering an injury.
G Power Washing OC uses only environmentally safe cleaning solutions that are properly diluted by our experienced professionals. We're proud to ensure that our cleaning processes won't cause harm to people, plants, or pets.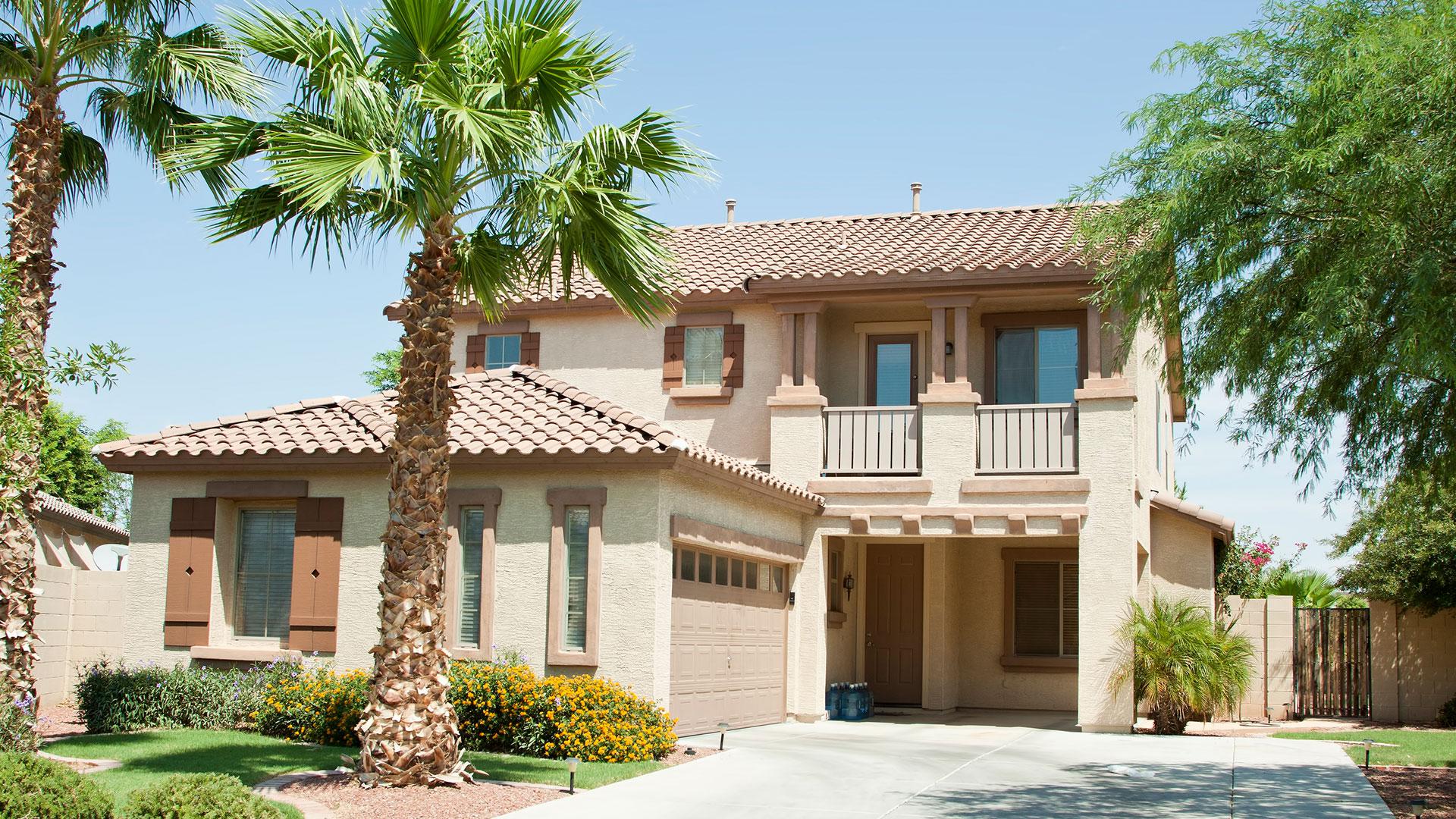 Blog Articles
The Importance Of Roof Cleaning For Your Property

Of all the home maintenance efforts you prioritize for your house each year, roof cleaning is among the most important. It not only improves the outer appearance of your property dramatically but also ensures the quality and lifespan of your roofing components over time. By investing […]

House Washing To Eliminate Harmful Toxins

Professional house washing services have long been lauded by homeowners as an effective way to remove surface stains and grime from house exteriors, but they do more than just make your home look better from the street. They also offer a way to thoroughly sanitize your […]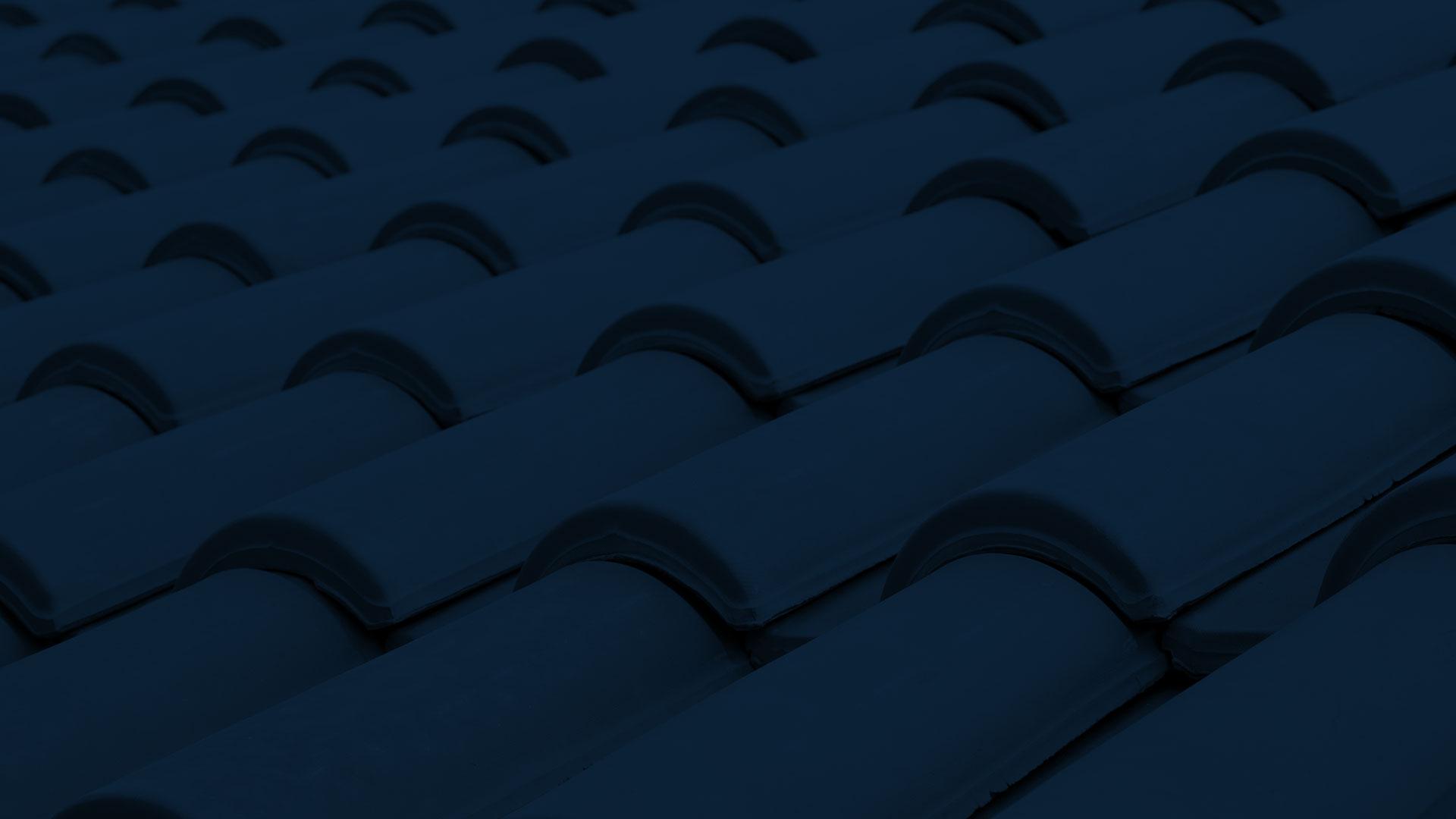 Request Premier Pressure Washing In Coto De Caza Today!