G Power Washing OC: Dana Point's Trusted Pressure Washing Service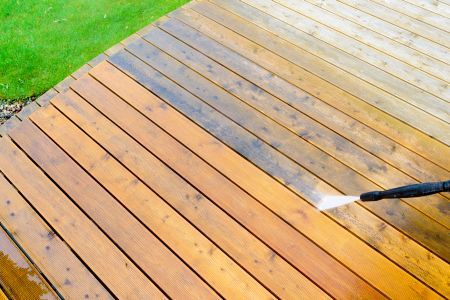 If your Dana Point home has started to look dull and dirty, then it needs pressure washing from a reliable expert to regain its original luster. At G Power Washing OC, we offer just the cleaning services you need to send dirt and grime packing and get your home sparkling from top to bottom again. You can also rely on us for commercial pressure washing if you own or manage a local business. Our mission above all else is to create a healthier, more beautiful community through quality exterior cleaning and to give our clients the best customer service experience possible. If you'd like to take advantage of our top-rated pressure washing in Dana Point, then reach out to us today and find out how our team can help you!
Keep Your Roof Strong And Attractive With Dana Point Roof Cleaning
Having a dirty roof is one eyesore that no property owner wants to deal with. It can tarnish your curb appeal, reduce your home's energy efficiency, and contribute to roof damage over the years. Luckily, G Power Washing OC has the perfect solution with our top-rated roof cleaning service. We use soft washing to gently remove dirt, stains, and debris while also eliminating mold and algae growth. Our work will help your roof look its best while also helping it last in the face of the elements. Your roof is one of the most important features of your home, so you want to do all you can to ensure its health and integrity. That begins with annual roof cleaning by a trusted professional like those at G Power Washing OC. Call us for transformative roof cleaning in Dana Point, and help your roof stand the test of time.
Dana Point Pressure Washing For Local Homes
Many homeowners are familiar with the dreaded accumulation of dirt, fungi, and pollution on their exteriors. Fortunately, G Power Washing OC's extensive pressure washing services provide relief from these buildups for those property owners in the Dana Point area. Annual pressure washing cleanses your exteriors of impurities to dramatically improve their appearance and help reduce the risk of damage to them. Keep your home bright and beautiful and help your outdoor installations stand the test of time with affordable pressure washing by our team!
Preserve Your Window Glass With Dana Point Window Cleaning
Professional window cleaning is a great way to polish your windows and improve the exterior look of your home, but it also serves as a means of protecting your windows from damage over the years. Modern windows are sturdy fixtures, but they aren't immune to gradual wear and tear. Window glass is a porous material that will absorb dirt and grime particles if it goes too long without cleaning. These particles then contribute to scratches and cracks that will weaken the integrity of your windows over time. Professional window cleaning by G Power Washing OC is a way to combat this problem and keep your windows in good condition year after year. Our technicians will wash away stuck-on dirt and grime and return your window glass to a sparkling, attractive state. Scheduling our work as needed will help you maintain the appearance of your windows and will prevent damage from dirt and pollution buildup from season to season. If you're in the Dana Point area and need help to perfect your home's windows, then our team is here to help with the finest window cleaning in the area!
There are currently no reviews or testimonials; check back soon!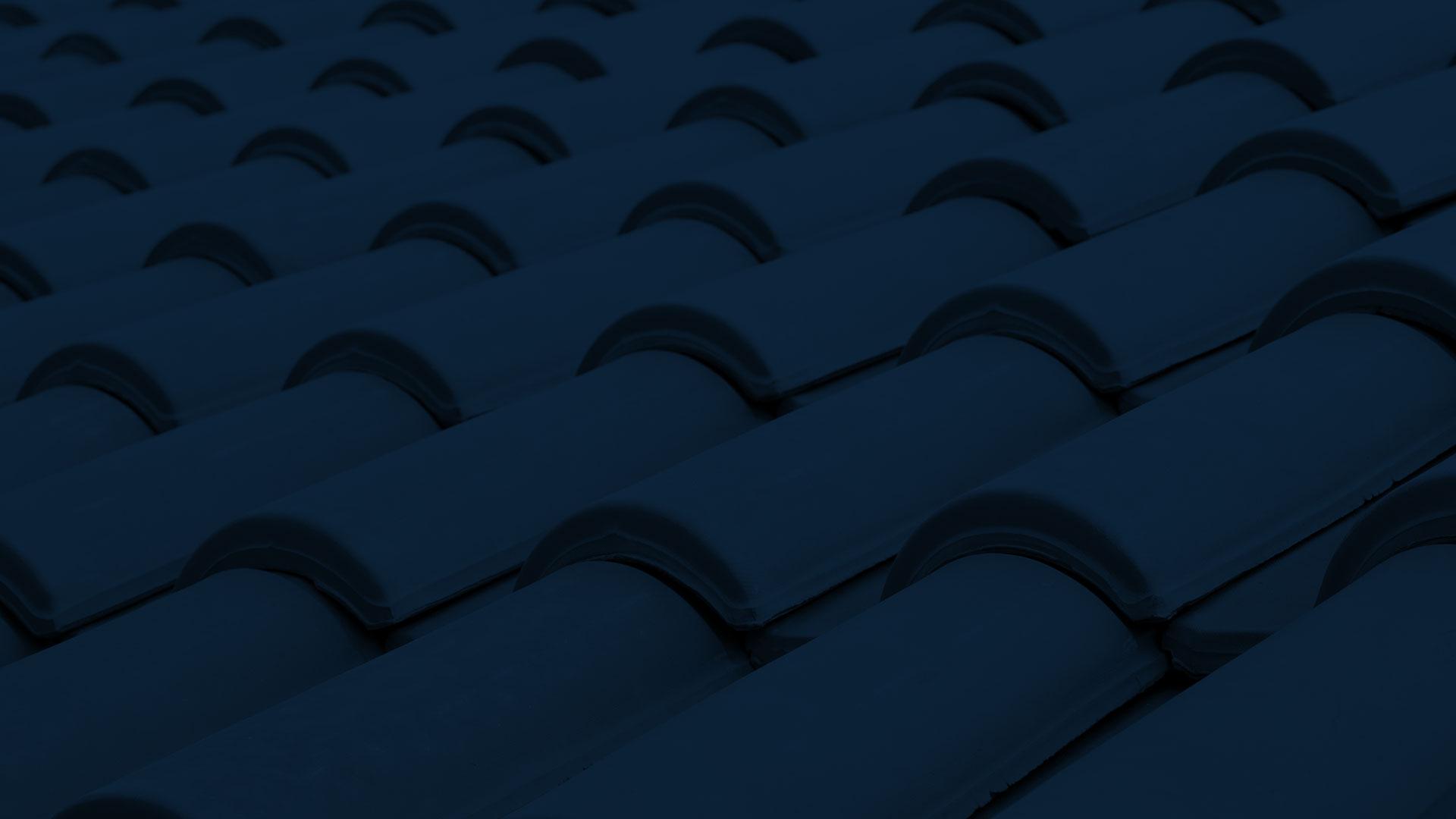 Request Premier Pressure Washing In Coto De Caza Today!