The Importance Of Roof Cleaning For Your Property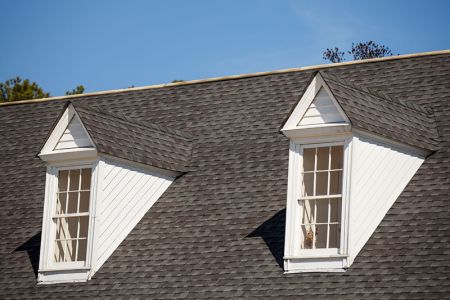 Of all the home maintenance efforts you prioritize for your house each year, roof cleaning is among the most important. It not only improves the outer appearance of your property dramatically but also ensures the quality and lifespan of your roofing components over time. By investing in roof cleaning at least annually, you're taking great strides to keep this vital installation in its best shape for decades. Take a closer look at the importance of roof cleaning for your property below, and remember to add it to your to-do list this year!
Longer Service Life
Most residential roofing systems are made to last approximately 30 years, but they'll only achieve this lifespan if they get the cleaning and maintenance they need periodically. Roof cleaning by a trustworthy professional removes the caked-on dirt and debris that can cause your roofing materials to deteriorate before their time. Yearly roof cleaning by our experienced experts will help you prevent a roof replacement or costly repair work for as long as possible. Keep your roof going strong and remember to schedule its cleaning service at least once a year.
Money Savings
In addition to preventing an early roof replacement, roof cleaning also helps prevent mold and water damage and the consequent repair costs they bring about. Roof repairs can quickly add up and become a financial burden you didn't anticipate, so it only makes sense to avoid them as much as possible. Roof cleaning sessions and small upkeep costs are nothing compared to the thousands of dollars you'll be forced to pay out if your roof starts to fail due to deterioration. Trust us, routine roof cleaning and maintenance are worth every penny when you consider the alternative price tag that comes with neglecting to have your roof serviced as needed.
Maintain Curb Appeal
Your roof is the largest and most prominent feature of your home, which means its appearance weighs heavily on your curb appeal. Even the most beautiful and well-manicured properties can be diminished by a roof that's covered in algae, moss, lichens, and other eyesores, which is another important reason to schedule professional roof cleaning annually. After all, your home is one of the most important investments of your life, so the last thing you want is to see its unique beauty tarnished by something as preventable as roof blemishes. Professional roof cleaning effectively treats all the common growths and buildups that develop on roof surfaces and restores the neat appearance of your roof quickly and affordably. With a bright, new-looking roof, you'll benefit from enhanced curb appeal and even a bump in property value.
Leading Roof Cleaner In Coto De Caza
As your leader for pressure washing in the Coto De Caza area, G Power Washing OC is your best choice for expert roof cleaning services you can rely on. Our crew specializes in soft washing work that will gently cleanse your roof without putting too much strain on it, thus providing the deep clean it needs without the risk of damage. You can also call on us for other top-quality pressure washing services, like house washing, driveway washing, and commercial cleaning work to get your property shining from top to bottom. Reach out to our team today for the finest exterior cleaning work in town, and see why our clients keep coming back to us!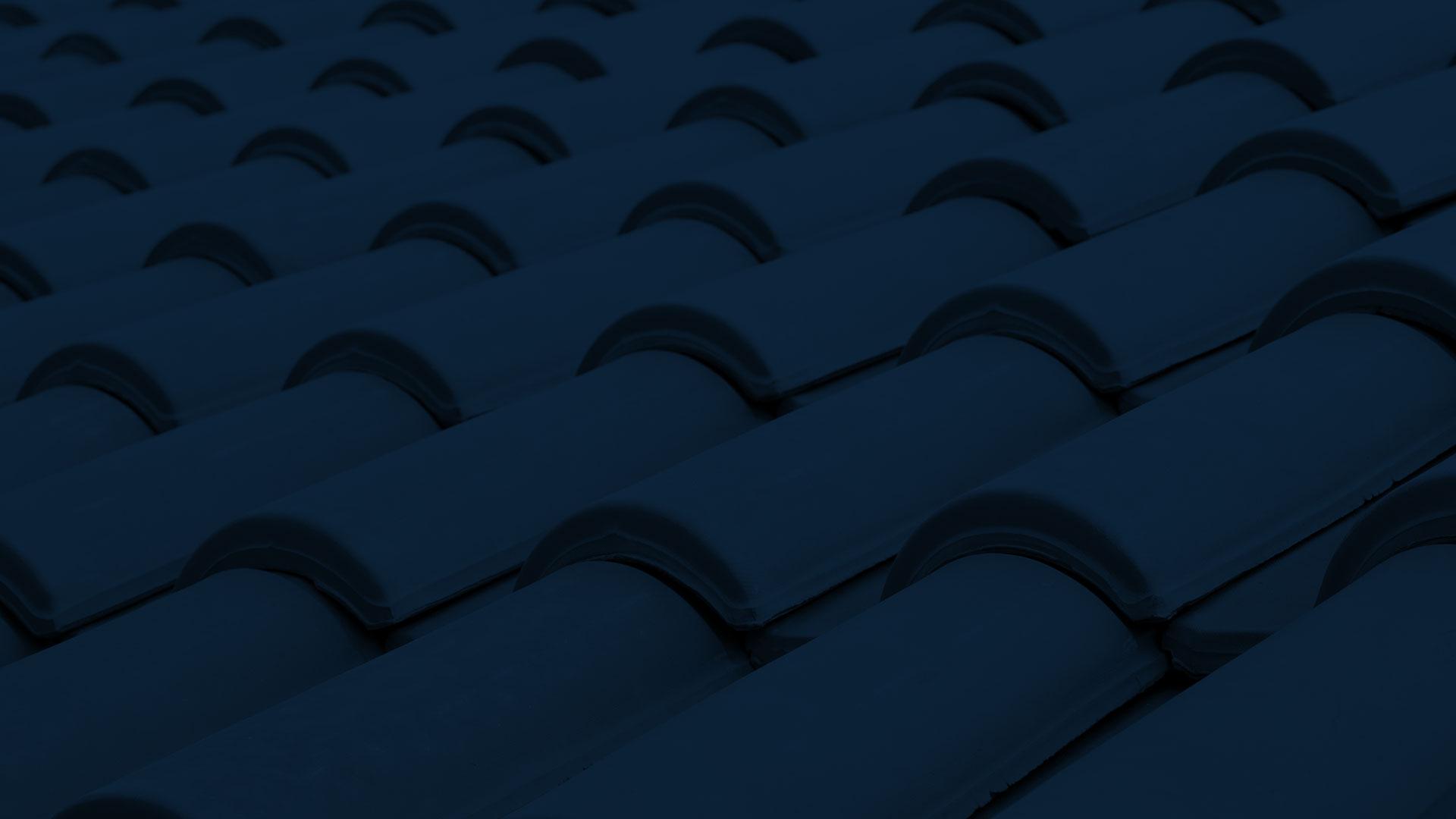 Request Premier Pressure Washing In Coto De Caza Today!