4 Major Reasons To Invest In Commercial Pressure Washing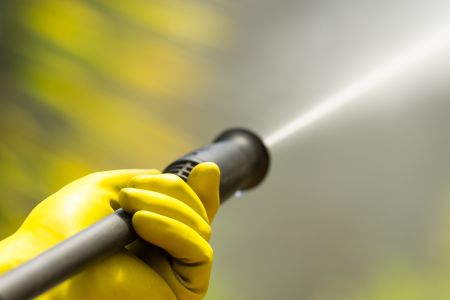 Homeowners across the nation have come to appreciate the numerous benefits of pressure washing their exteriors, but they aren't the only ones who stand to gain from exterior cleaning services. On the contrary, pressure washing is highly advantageous for those who own business properties, too. At G Power Washing OC, we want everyone to benefit from quality pressure washing services, which is why you can always turn to us when your business exterior needs a quick and affordable cleanup. In no time, we'll have your storefront looking better and brighter than it has all year and help you keep attracting new customers through your doors.
Better Curb Appeal
The outer appearance of your storefront has a greater impact on your business than you might think. That's because many potential customers will form an opinion of your store just by surveying the cleanliness of its exterior. While you may have much to be proud of within your walls, customers and clients may never make it that far if they're unimpressed by the grimy windows, walkways, and other outer fixtures of your building. Commercial pressure washing provides the exterior revamp you need and removes eyesores like surface stains, pollution buildup, mold, algae, and much more. With these blemishes gone, you have a much better chance of appealing to new customers and can enjoy drastically improved curb appeal.
Improved Indoor Comfort
Commercial pressure washing is an effective way to rid your business exteriors of common allergens like mold, dust, and pollen buildup. These pesky pollutants can easily make their way to the interior of your store and diminish its indoor air quality. This leaves you, your customers, and your staff breathing stuffy air that may even lead to unpleasant allergy symptoms. These conditions won't bode well for the reputation of your business. Commercial pressure washing removes harmful allergens and disinfects the outer fixtures of your store thoroughly, thus creating a cleaner and more comfortable environment for your patrons and staff alike.
Safety
As the owner of a business open to the public, you want to prioritize the safety of all who enter your establishment. That sometimes means removing slippery buildups from the walkways around your building. It's common for things like oil, grease, and other liquids to accumulate over time in these areas, and the result is often slick concrete that may cause slips and falls for your customers. Services like professional sidewalk cleaning eliminate safety hazards on your walkways and ensure that they're suitable for everyone to use.
Positive Image
Bright, clean exteriors offer more than just an instant physical improvement; they also provide a long-term investment in your business's image in the community. Keeping your storefront tidy and attractive on the outside helps customers associate it with good business practices and quality client care, which keeps them coming back and spreading the good word about your establishment throughout town.
Contact G Power Washing OC For The Best Work In Coto De Caza
When you need commercial pressure washing in the Coto De Caza area, G Power Washing OC is more than happy to serve you. Our pressure washing comes highly recommended by our previous clients and is backed by our complete satisfaction guarantee. No matter how dirty your exteriors have become over time, our experts can restore their appearance and the curb appeal of your property overall. Give G Power Washing OC a call when it's time to spruce up your storefront and let our team help your business continue to thrive!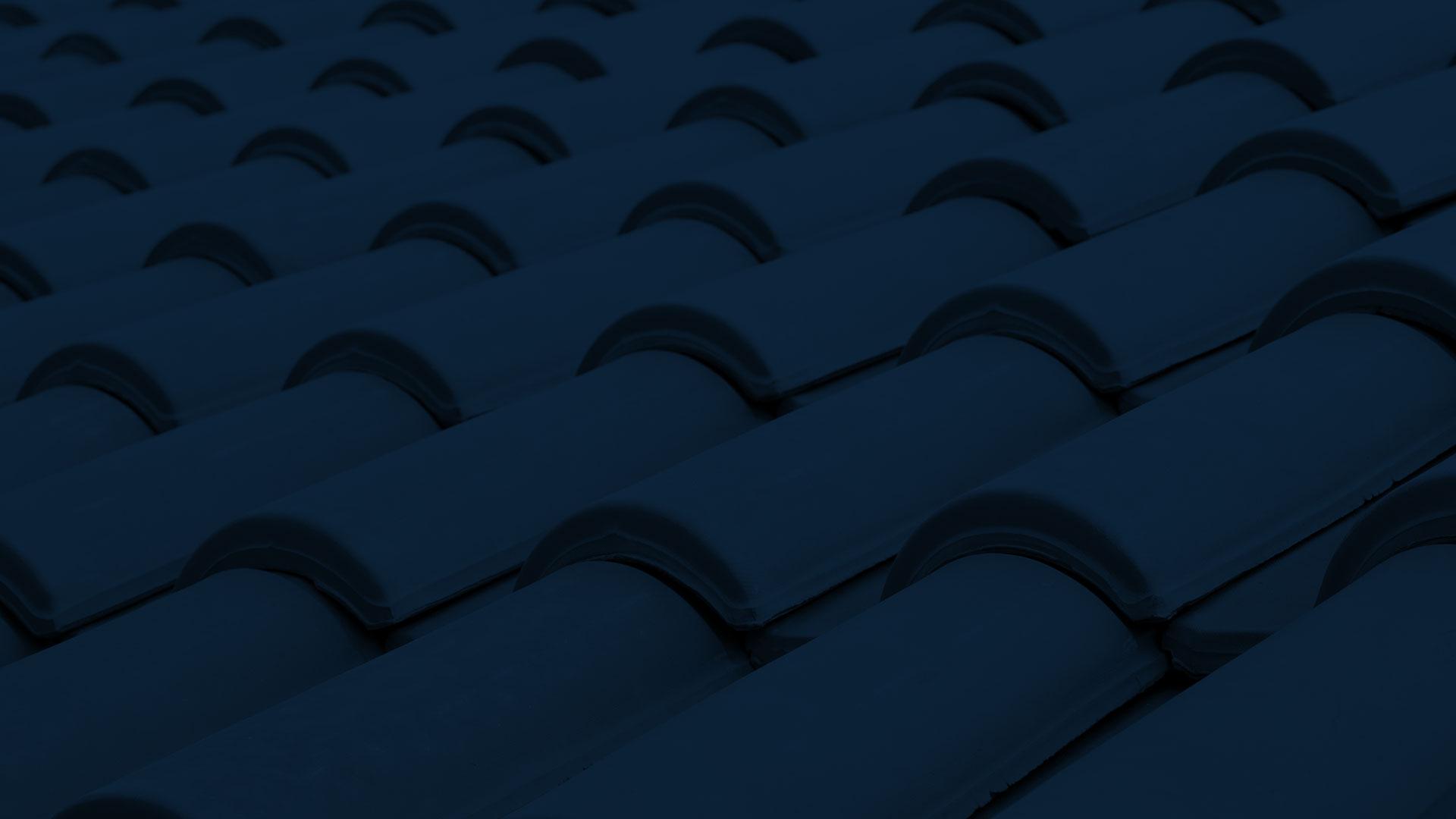 Request Premier Pressure Washing In Coto De Caza Today!