House Washing To Eliminate Harmful Toxins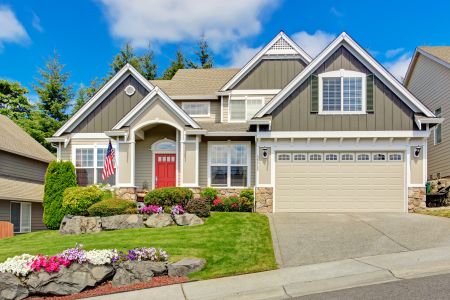 Professional house washing services have long been lauded by homeowners as an effective way to remove surface stains and grime from house exteriors, but they do more than just make your home look better from the street. They also offer a way to thoroughly sanitize your house's outer fixtures of harmful bacteria and toxins to ensure that your family has a clean, sanitary place to call home.
Say So Long To Mold, Mildew
Mold and mildew are two pesky organic growths that can grow anywhere moisture is present. They then spread like wildfire, and may even make it to your house's interior if they go long enough without treatment. The fact that mold can cause the decay of your home's fixtures is alarming enough, but the bad news doesn't end there. Mold and mildew are also known allergens that can cause a variety of health issues for you and your family members. To keep these contaminants under control, house washing by a trusted professional is a smart investment. Using eco-friendly detergents, a technician will be able to destroy these growths and sanitize the outer surfaces of your house to promote better health and comfort within your walls.
Wash Away Allergens And Airborne Pollutants
In addition to removing mold and mildew, pressure washing your home's outer shell is a great way to remove other common allergens like dust, pollen, and animal dander. Like mold, these contaminants can also have a negative impact on your family's health. They may cause symptoms that range from a scratchy throat and watery eyes to asthma complications and other respiratory problems, so it's wise to remove them from your exteriors before they transfer to the inside of your home. House washing does just that and helps maintain your indoor air quality. That means healthier air and increased comfort for everyone in your household.
Remove Animal Waste
Most homeowners know the frustration of seeing birds and small animal feces on their windows and siding. Unfortunately, it's all too common for houses to be prime targets for this type of contamination, which means that they're also hosting a variety of bacteria. House washing not only removes these droppings from sight but also kills off any remaining germs to ensure that they're not lurking around every corner. With these toxins gone, you won't have to worry about your children or pets coming into contact with them.
Quality Exterior Cleaning In Coto De Caza
If house washing sounds like an investment you want to make for your home, then G Power Washing OC is the company you want to call. We specialize in expert pressure washing that can keep all your exterior installations looking their best and free of health-compromising toxins like the ones mentioned above. You can also rely on us for roof cleaning, concrete cleaning, window cleaning, and more. It's our highest priority to leave you with a home exterior you can take pride in once again, and we won't stop until we've provided results to exceed your expectations. Call G Power Washing OC today for house washing that will rejuvenate your home and send harmful toxins packing!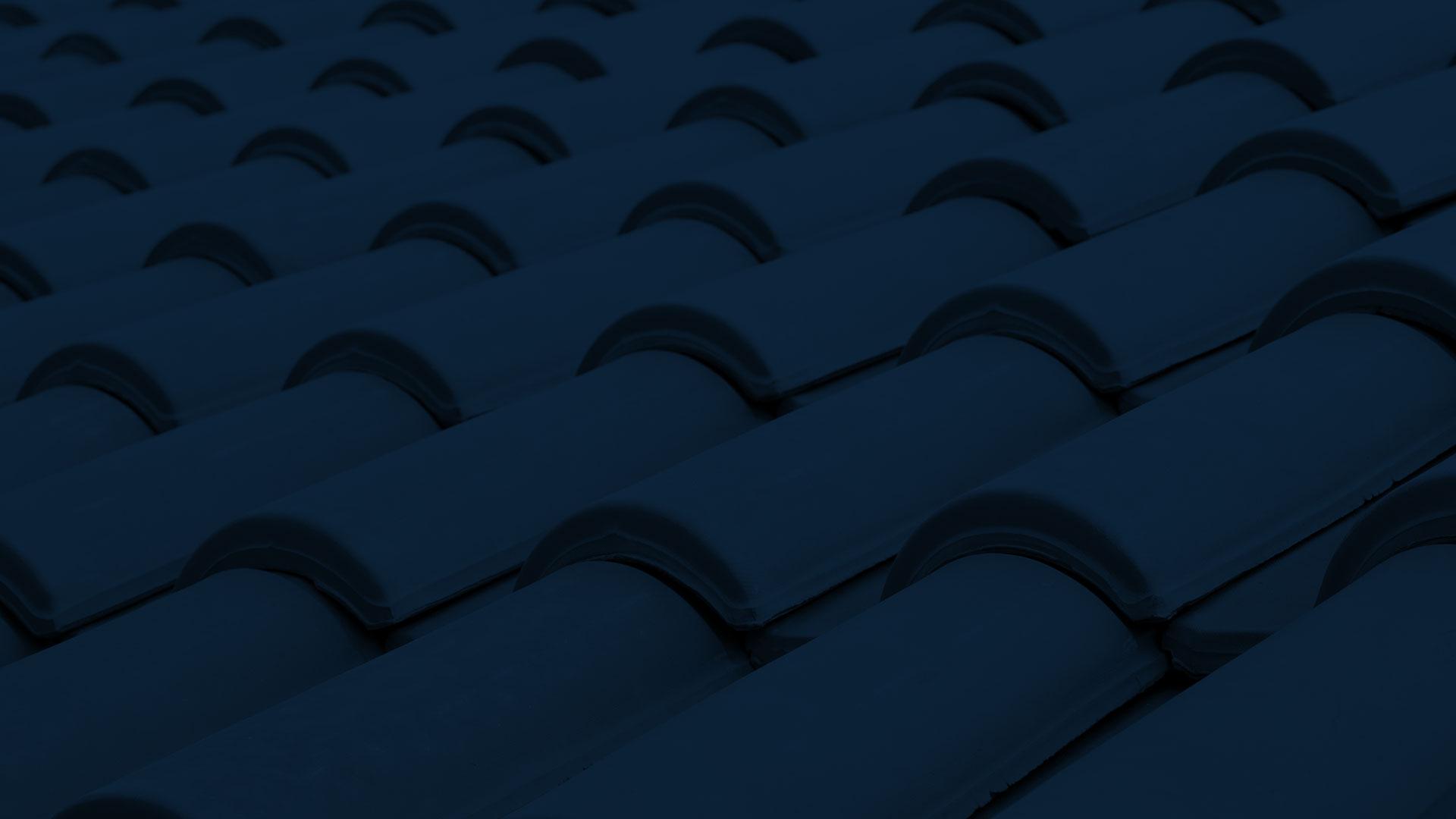 Request Premier Pressure Washing In Coto De Caza Today!