Concrete Driveway Pressure Washing and Cleaning in Riverside, CA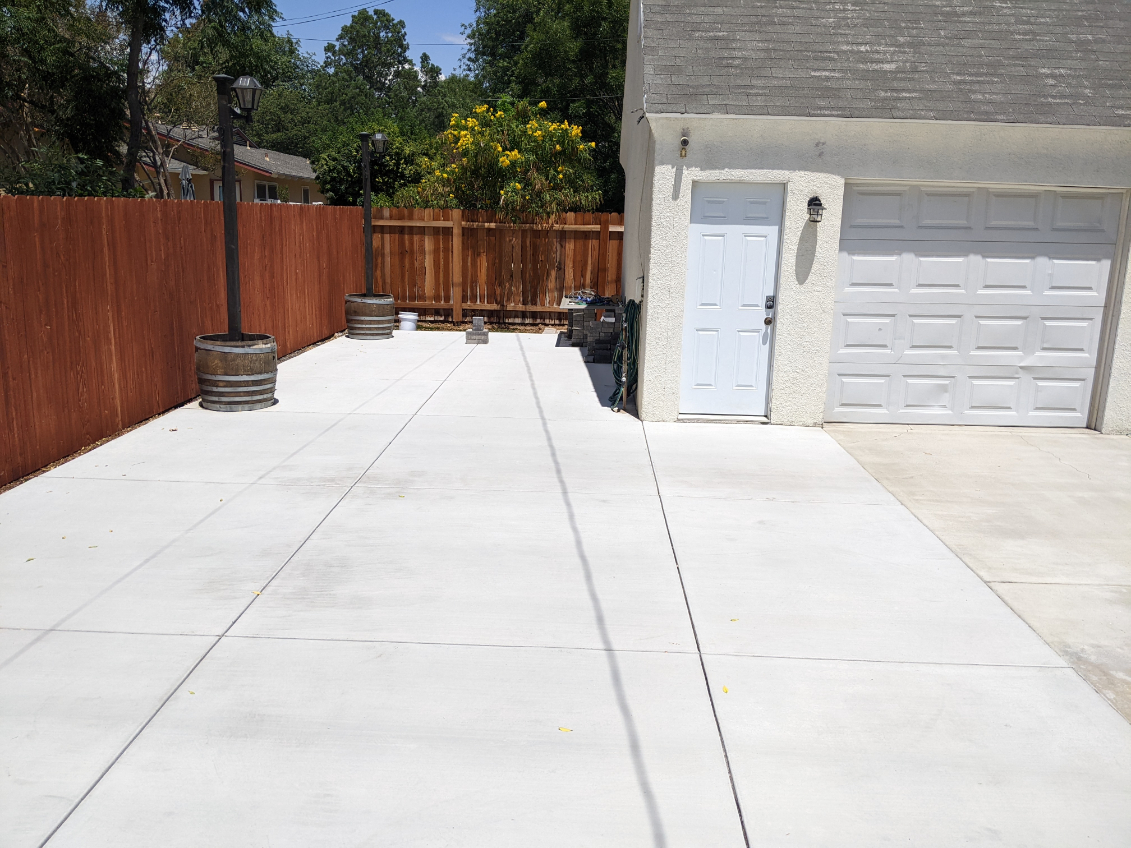 We did house washing and driveway cleaning and pressure washing for customer in Riverside, California after property manager requested inspection and some job needed to be done to fix house and make it look better for appeal. We did concrete pressure washing and results were amazing.
Gallery
Client Review
Gatis is professional, timely, honest and super kind. Went above and beyond to return my house and drive way to its original glory. I would definitely have them clean my place again next year!!!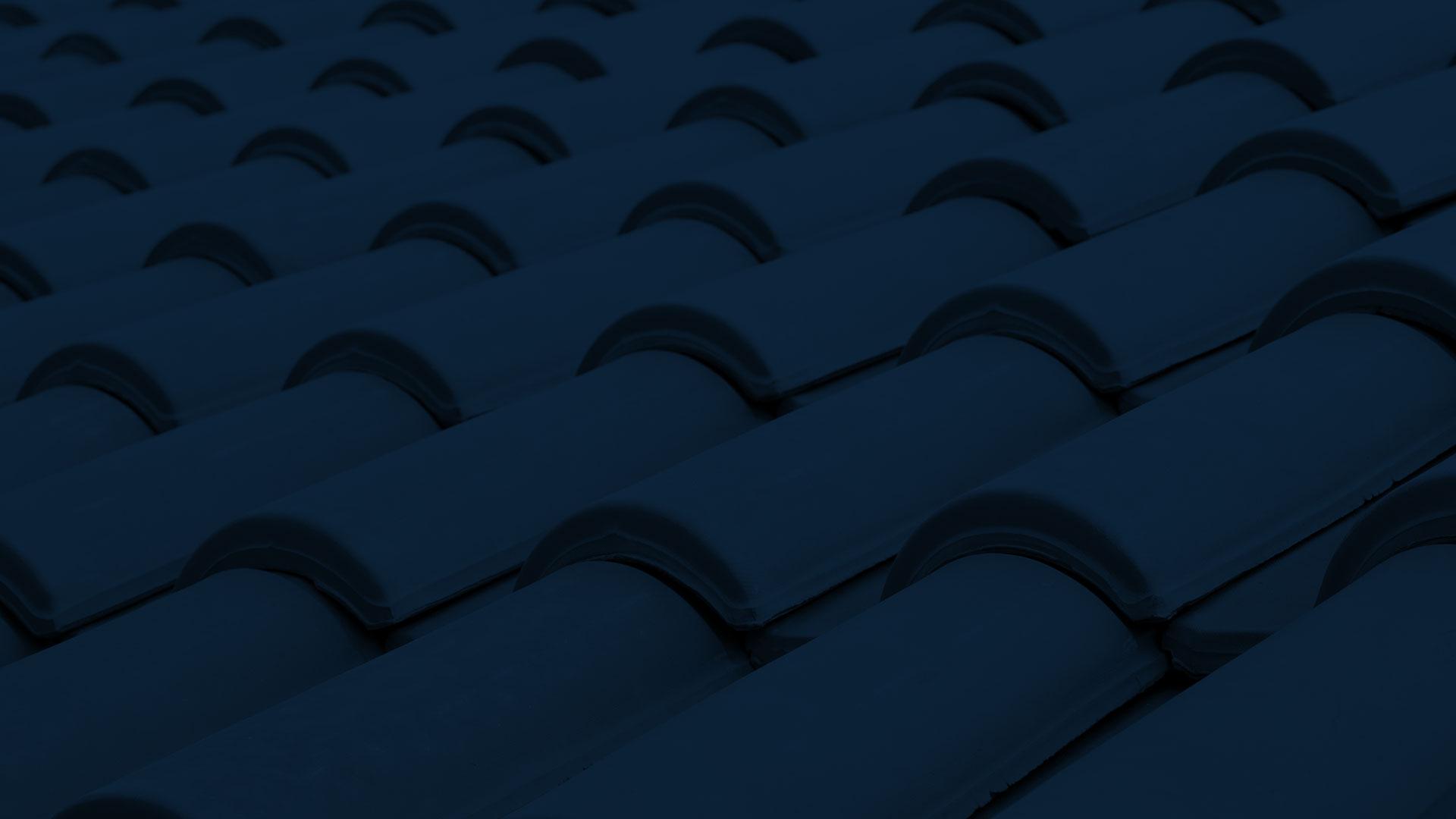 Request Premier Pressure Washing In Coto De Caza Today!