Gutter Cleaning in Costa Mesa, California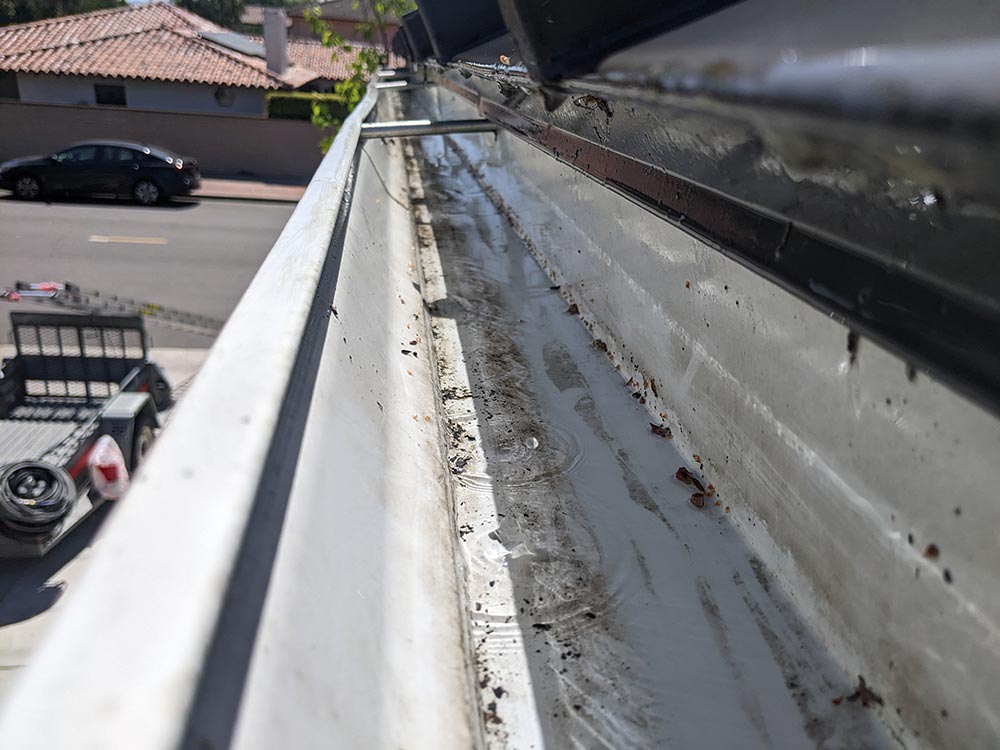 Gutters were overflowing when it was raining and were not draining water properly. We did an inspection and found the gutters were full of debris and organic growth that didn't allow water to go away. After performing our gutter cleaning service, everything was working as it should.
If you need your gutters cleaned or are interested in any other pressure washing services, contact G Power Washing OC today.
Gutter Cleaning Project Details
Location: Costa Mesa, CA
Estimated Budget: $370
Services: Gutter Cleaning
Gutter Cleaning Project Photos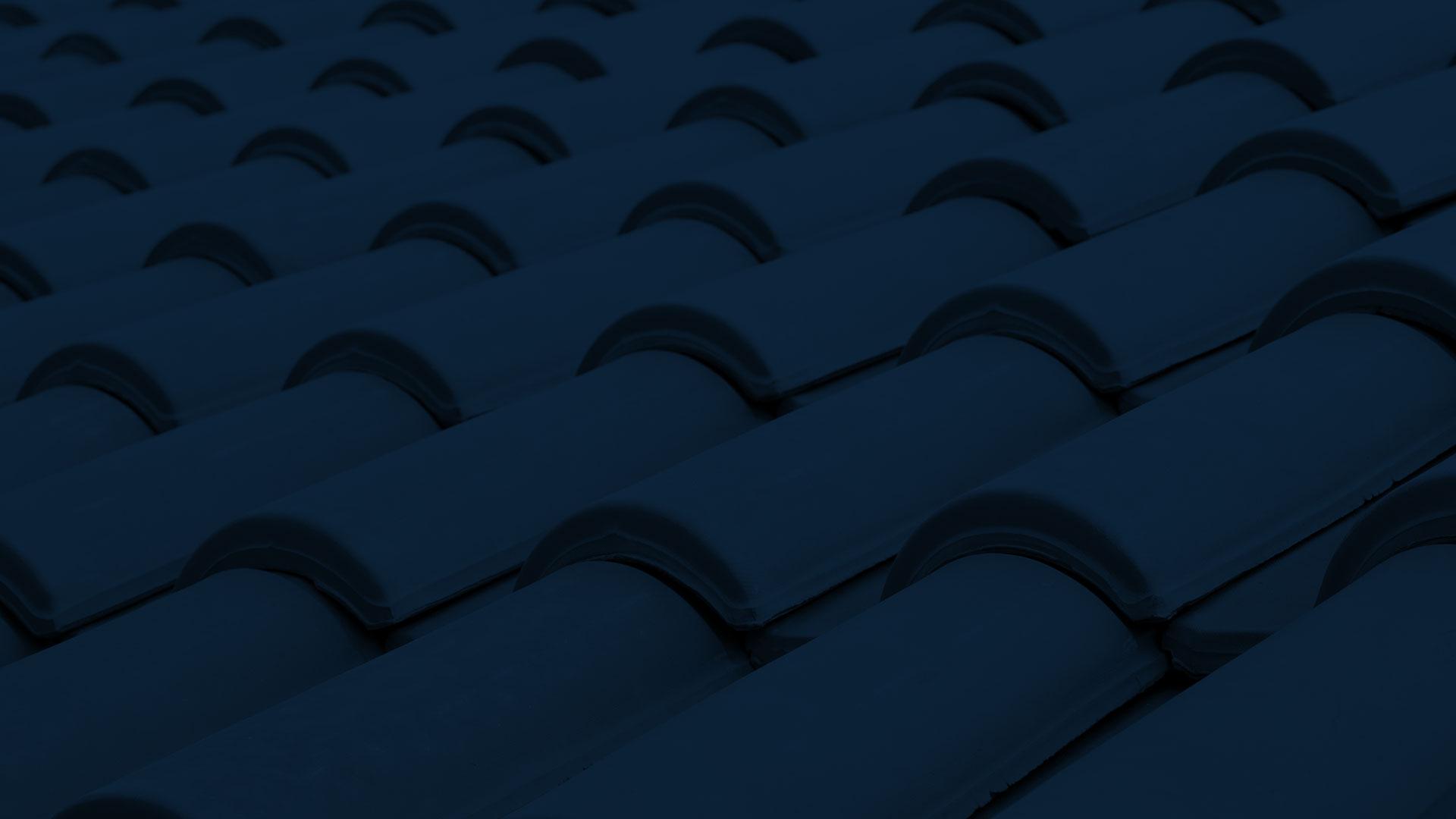 Request Premier Pressure Washing In Coto De Caza Today!