House Washing and Window Washing in Yorba Linda, CA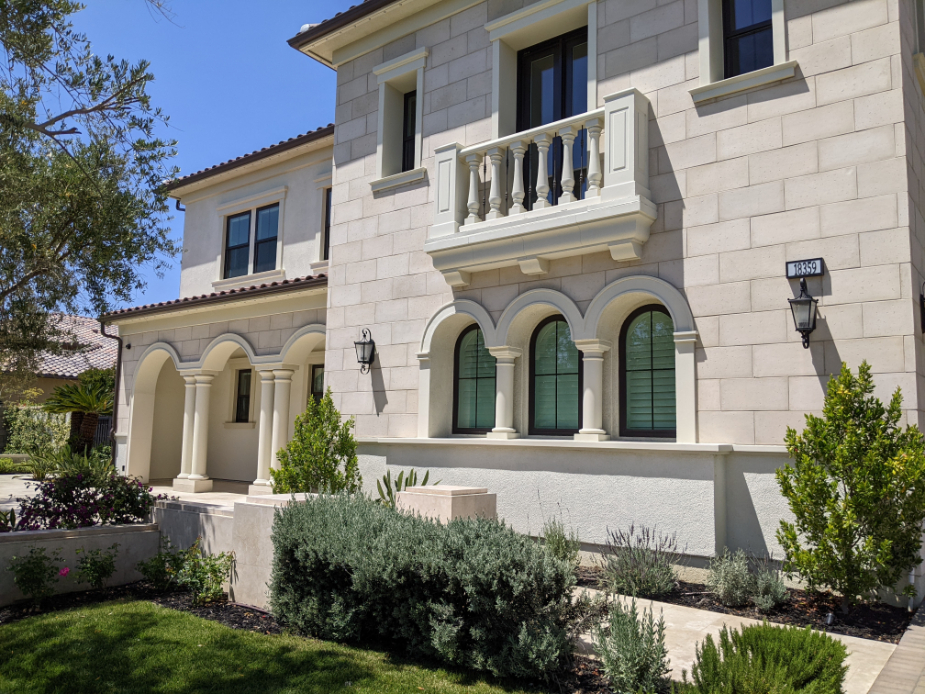 Since the home owner moved into the house two years ago the house and windows haven't been washed at all after the reconstruction was completed. The home owner reach out to us and we took care of his property.
Project Gallery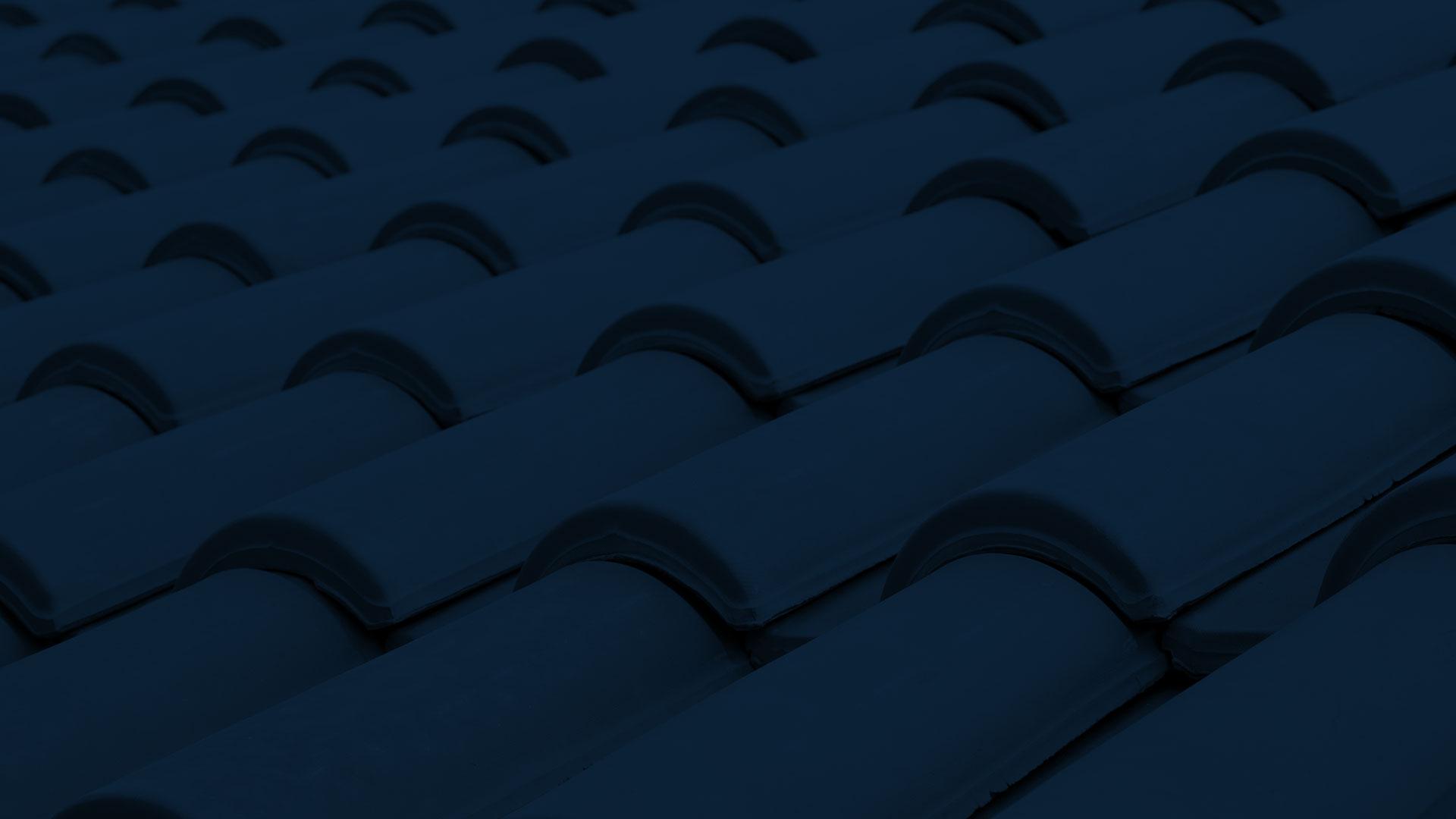 Request Premier Pressure Washing In Coto De Caza Today!