Paint Removing with Hot Pressure Washing in Irvine, CA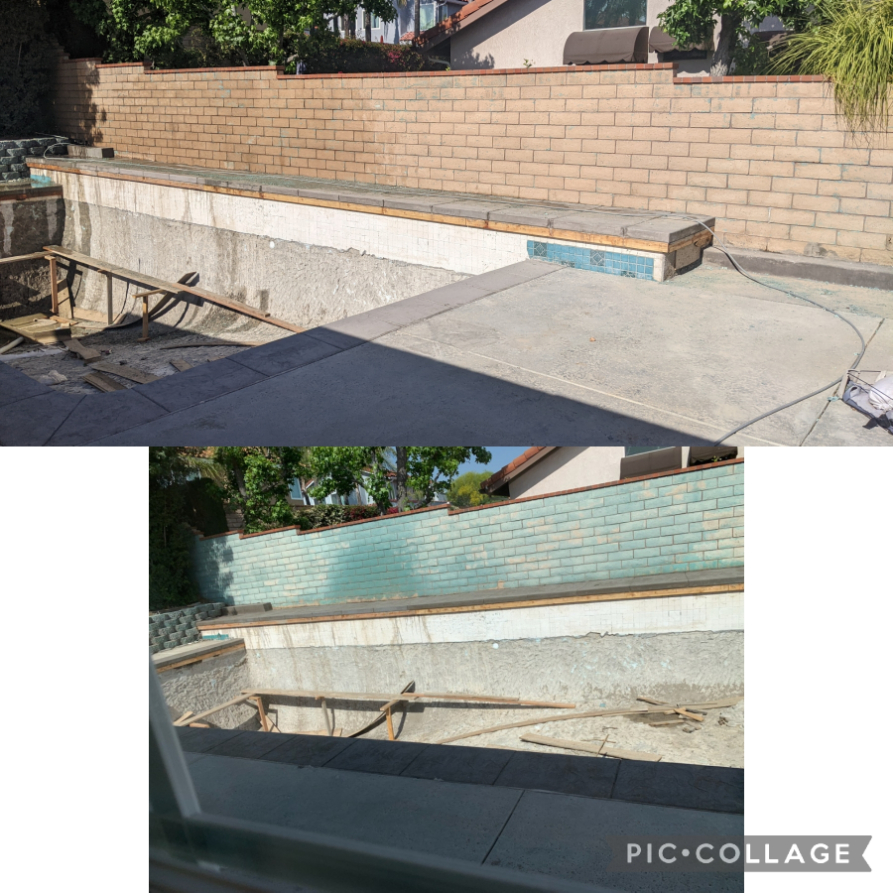 Customer bought house and previous owners had painted all walls green/blue. They tried to remove it but no difference. We came in with hot water pressure and removed all paint from brick wall. Customers were very happy with job.
Gallery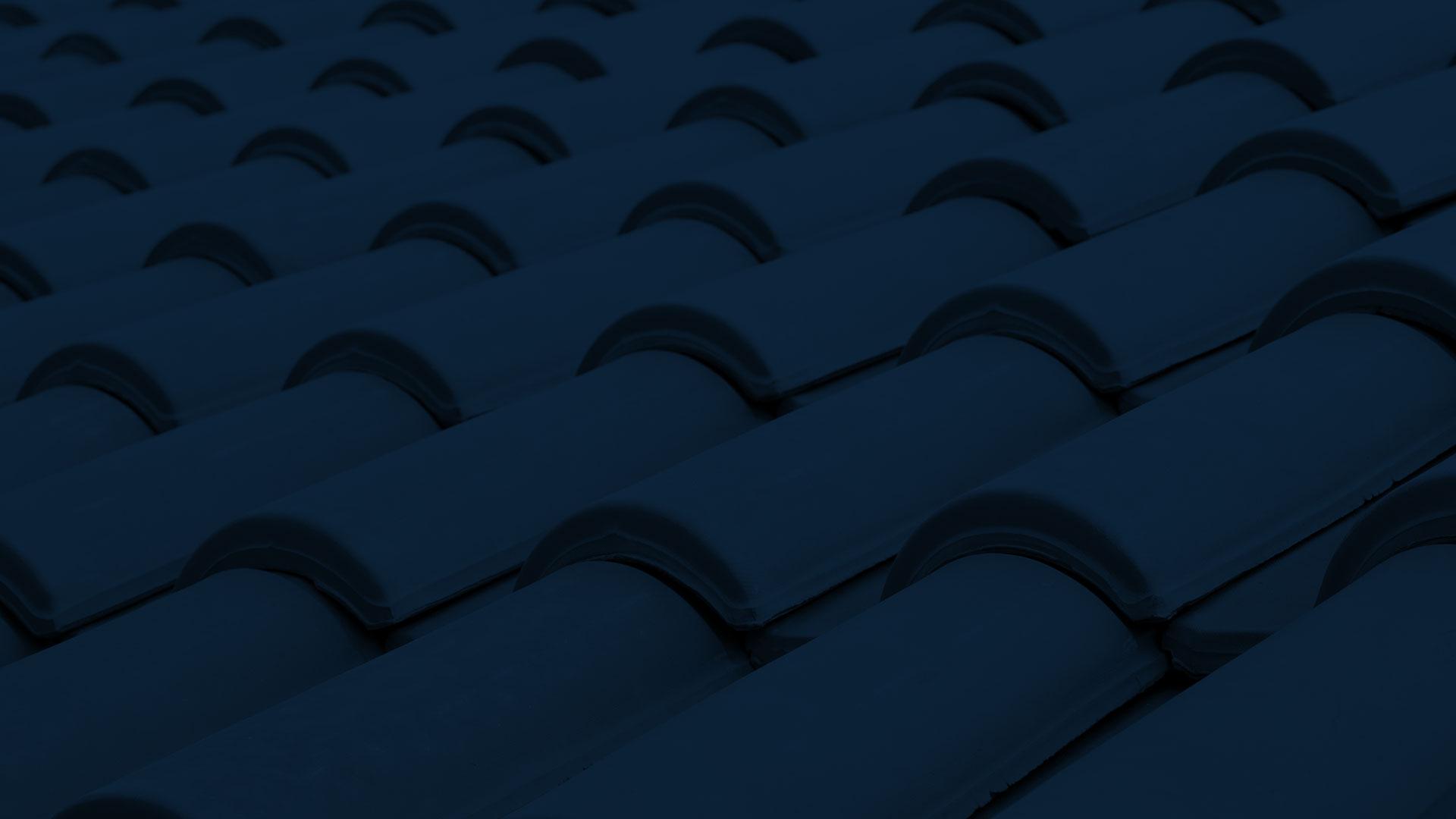 Request Premier Pressure Washing In Coto De Caza Today!