Removing Oil Stains from Driveway in Costa Mesa, California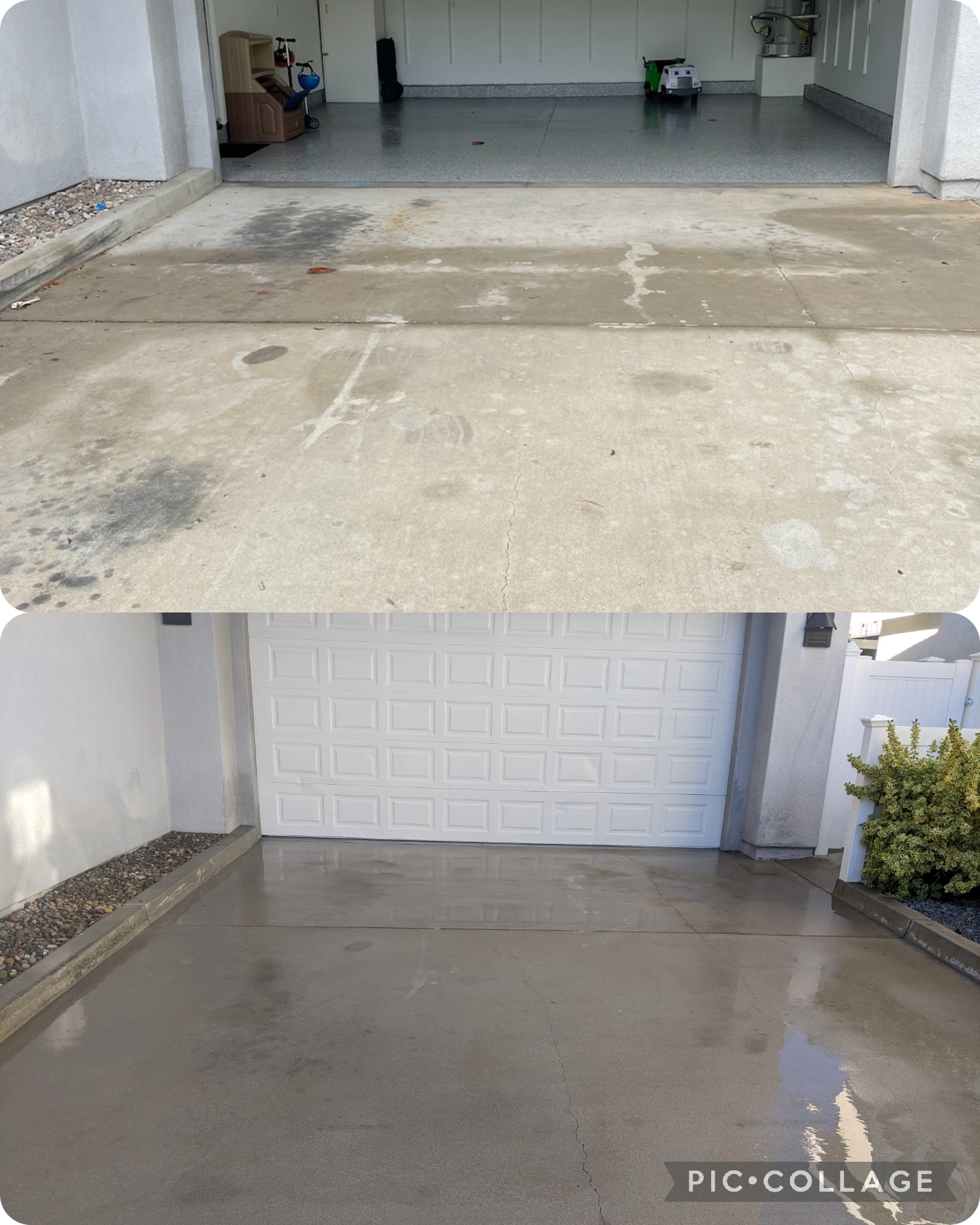 Customer bought a house and previous owner liked to work on his car. He left big oil stains all over concrete driveway. They tried to clean in but it didn't come off at all. We came in and did our best to remove as much as possible from they driveway.
Project Details
Photo Gallery
Client Review
Gatis from G Power Washing was very responsive quick . He came out next day and cleaned voir driveway. It looked so much better. Oil stains in driveway looked very bad before. We definitely recommend G Power Washing team and Gatis does amazing job.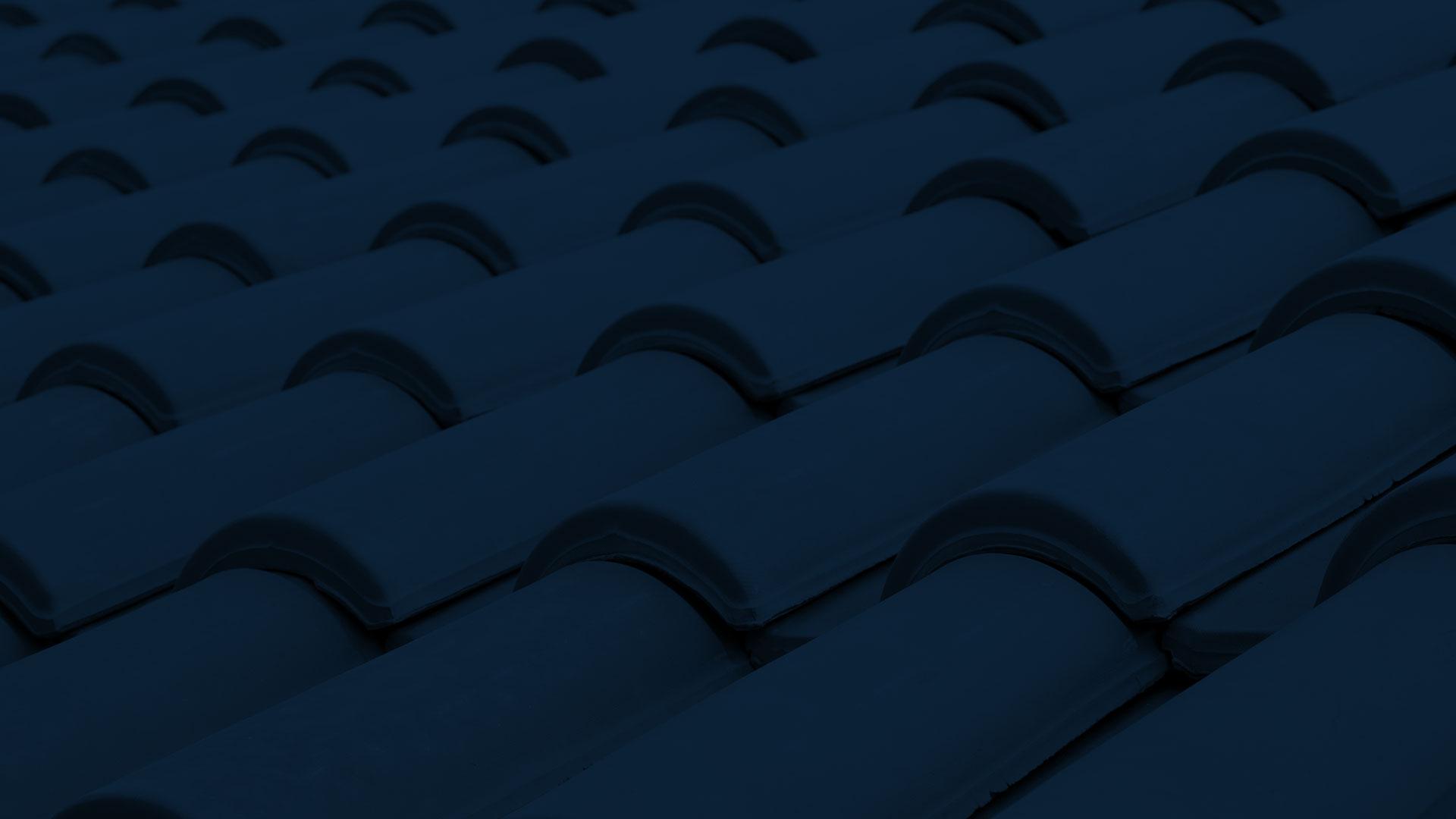 Request Premier Pressure Washing In Coto De Caza Today!