Roof Cleaning in Orange, CA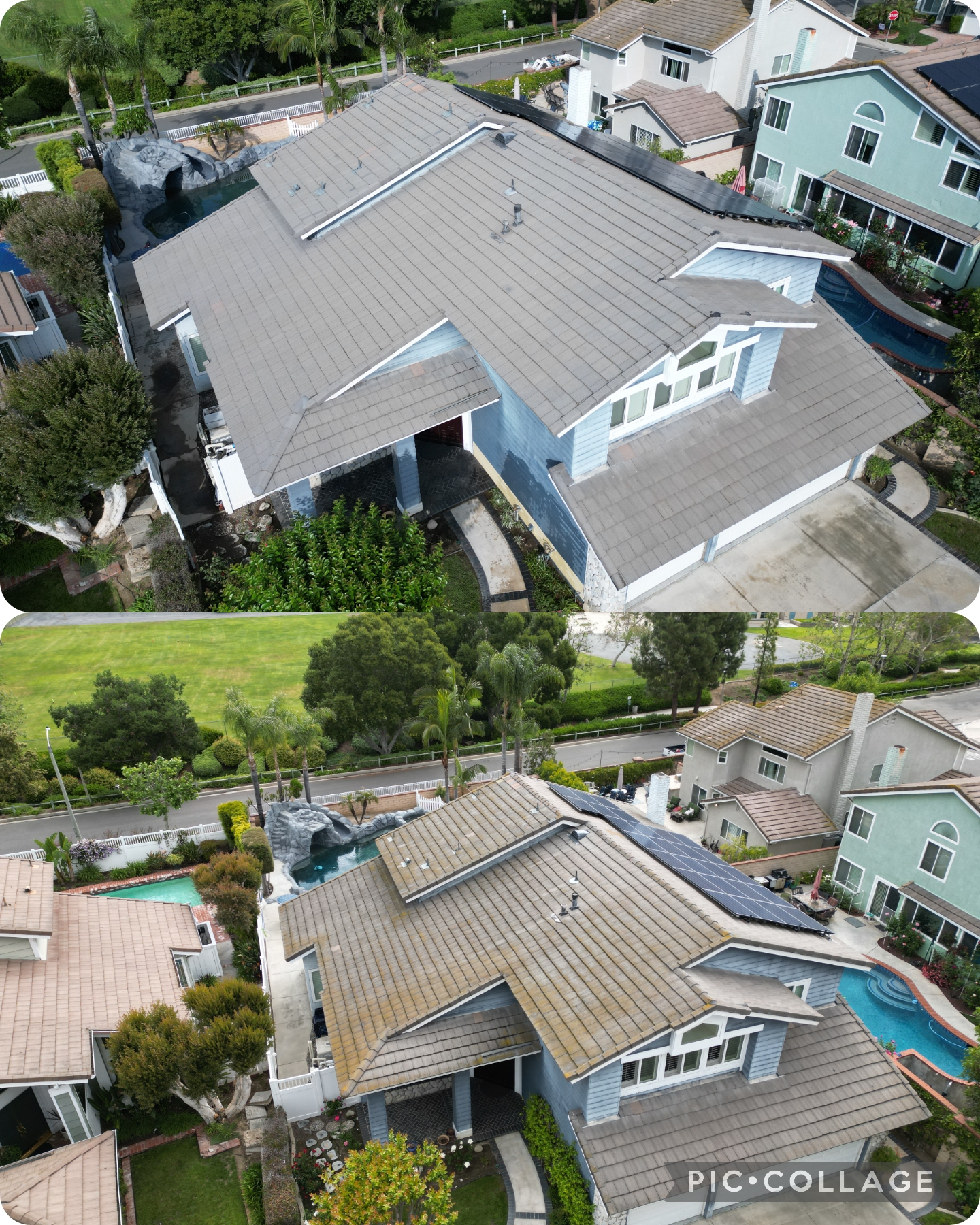 After 20years customer decided to clean roof! Roof had accumulated algae, mold and moss over years. It was all black and green! We successfully removed all algae, mold and moss from roof. Safe roof cleaning without damaging tile.
Budget: $940
Project Image Gallery
Client Review
G Crew did amazing job! Our roof looks like brand new after 10years! Price was reasonable and service was excellent! Fast and clean!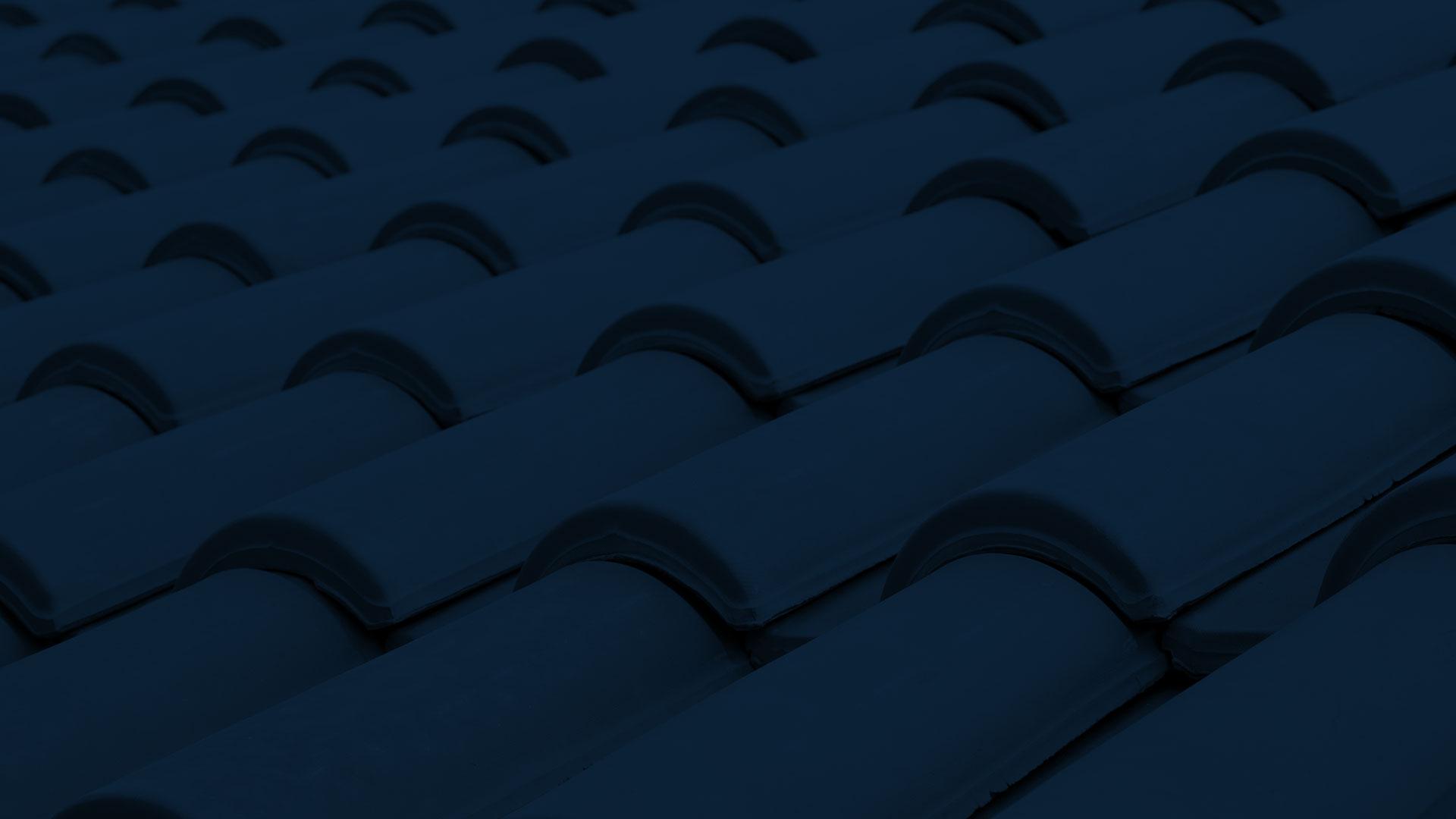 Request Premier Pressure Washing In Coto De Caza Today!