Roof Cleaning in Newport Beach, CA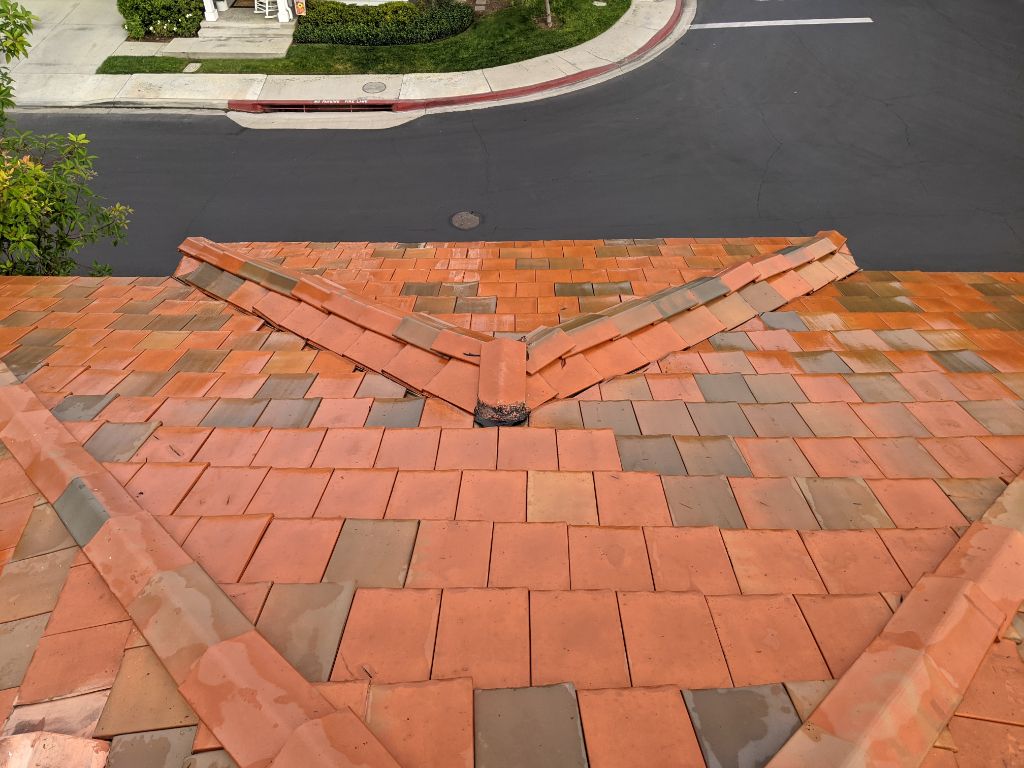 After 5 years customer decided to do a roof washing and called us. We did walk thru with customer and made deal with them for roof cleaning. Scheduled appointment and took care of this roof next week. Customer was very happy and they house was only house in neighborhood with clean roof!
Budget: $780
Roof Cleaning Gallery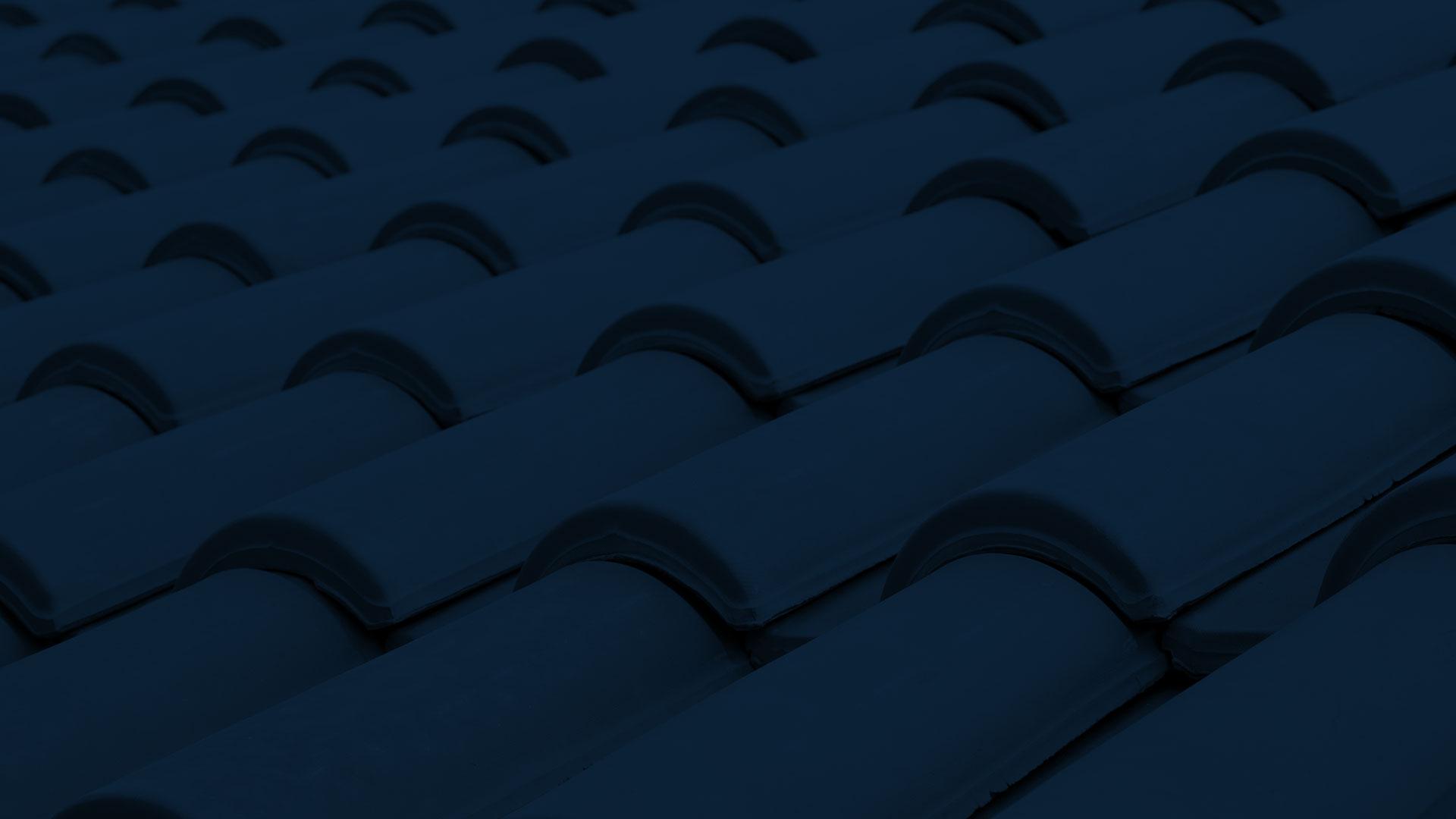 Request Premier Pressure Washing In Coto De Caza Today!