Wood Pool Deck Pressure Washing in Mission Viejo, CA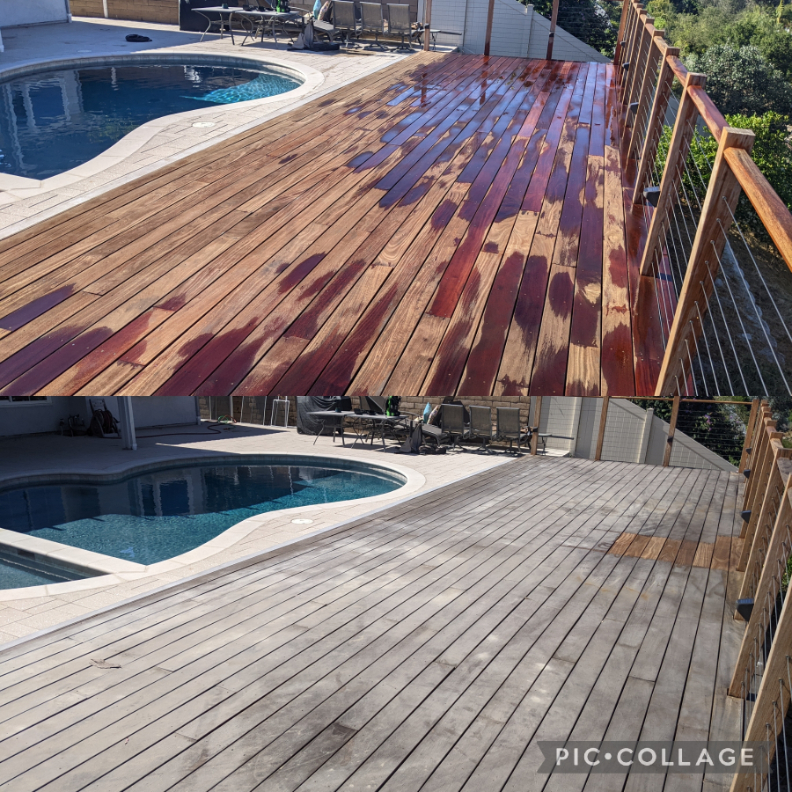 Wood pool deck pressure washing and restoration after 5years. Pool deck was covered with mold/moss/dirt and other organic growth. After pressure washing wood deck it looked like brand new. Customer was very happy.
Project Details
Photo Gallery
Client Review
Gatis did an amazing job and we called him last minute, and he was working on our old pool deck after few hours! Results are amazing, and price was reasonable for last minute call . We are selling house and happy to see this wood deck looking new again.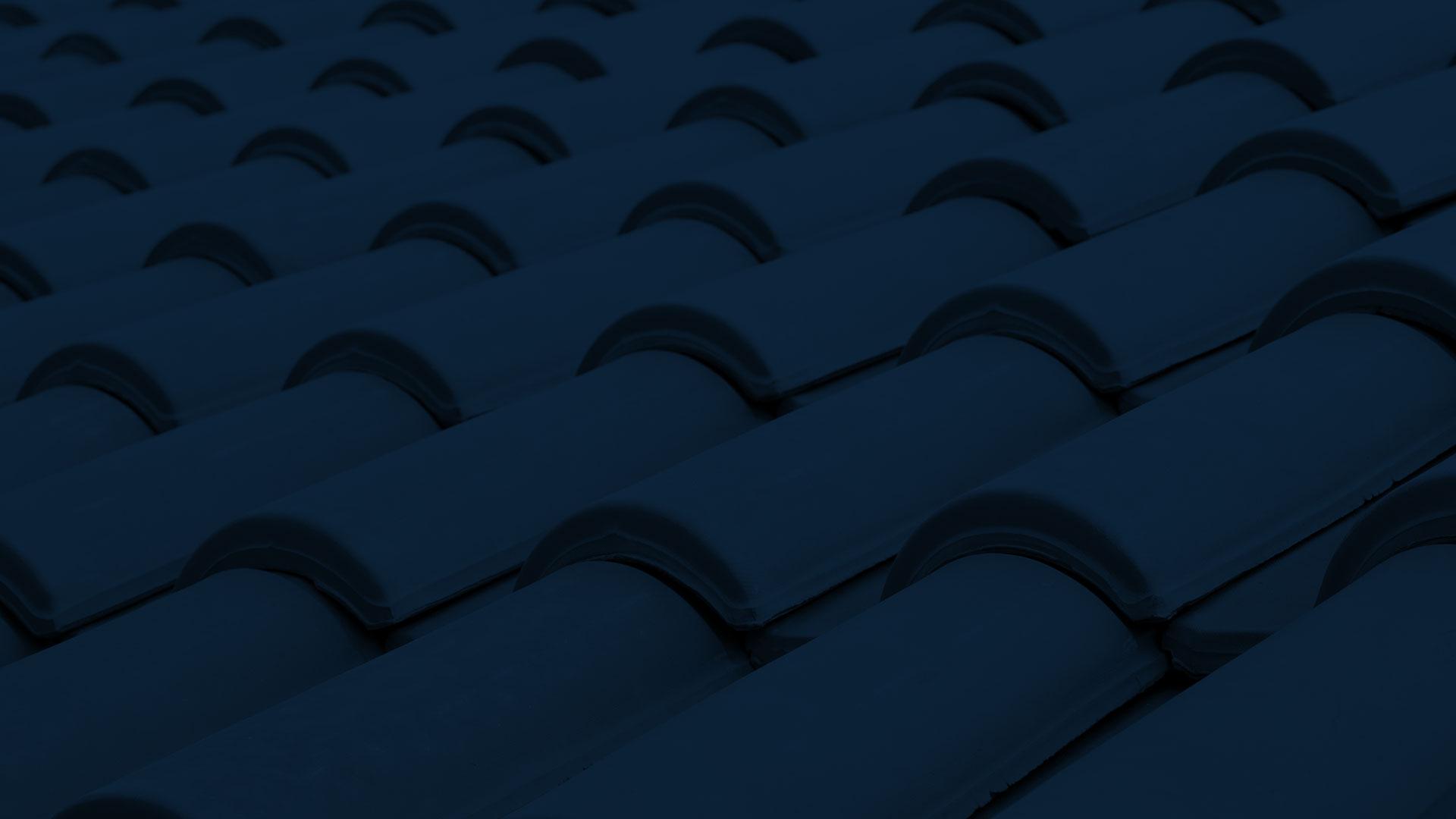 Request Premier Pressure Washing In Coto De Caza Today!